Beverly Jean Hamann, 88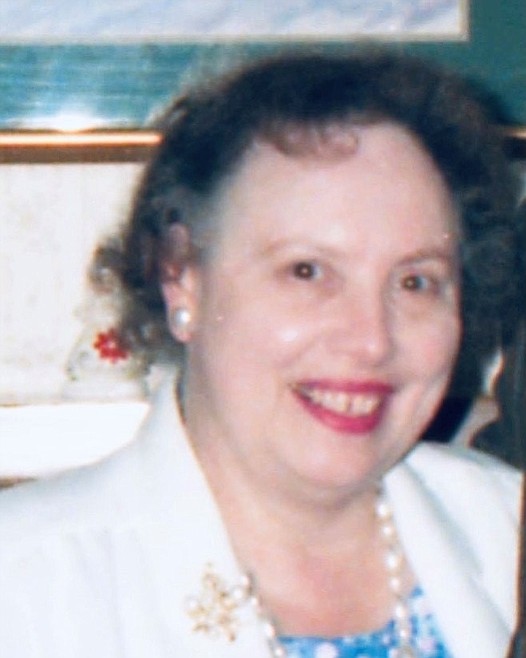 Beverly Hamann. (Courtesy photo)
Beverly Jean Hamann, 88, was born Feb. 7, 1932, in Froid and passed away Oct. 29, 2020, after a long illness with Alzheimer's disease.
She was born to Fred and Margaret Johnson of Libby. They both preceded her in death.
Beverly graduated with double degrees from Montana State University Bozeman and the University of Montana. She earned her degrees while residing in a sorority house. She taught English and French up until the time she became a mom. That was the role in her life for which she was meant. She was a true role model in life.
She returned to teaching after her children became teenagers.
She married her husband of 60 years, Eugene Ewalt Hamann, in a double wedding ceremony June 22, 1958. Eugene passed away in December 2018.
Beverly was an avid reader, wonderful cook and top-notch entertainer. She loved to play the piano and enjoyed painting. She was a world traveler, especially enjoying her trips to England. She also enjoyed hosting bridge club and was dedicated to the Lutheran Church.
Beverly took pride in everything she did and remained true to her family and friends. She was a lovely lady with a great sense of humor. She had a unique way of always finding good in everyone.
She lived her life mostly in Libby, but also in Roseburg, Ore., until her final home in Kalispell.
She is survived by her children, David (Rosemary) Hamann of Pasco, Wash., Diane (Roy) Standley of Billings and Jamie (Lori) Hamann of Las Vegas. She has several grandchildren and great-grandchildren. She loved them all with her entire heart.
She also is survived by her sister, Marge (the late Del) Drury; her brother, Rick (Marylee) Johnson, and nephew, Paul Johnson, of Libby, MT.

She was preceded in death by a brother, Dale Johnson.
Cremation has taken place and the family has planned a graveside service for 1 p.m., May 1 at Trinity Lutheran Cemetery with a reception to follow at Trinity Lutheran Church. Cards or memorials can be sent to Johnson-Gloschat Funeral Home and Crematory in Kalispell on behalf of the family.
---