Troy awash in pandemic relief funds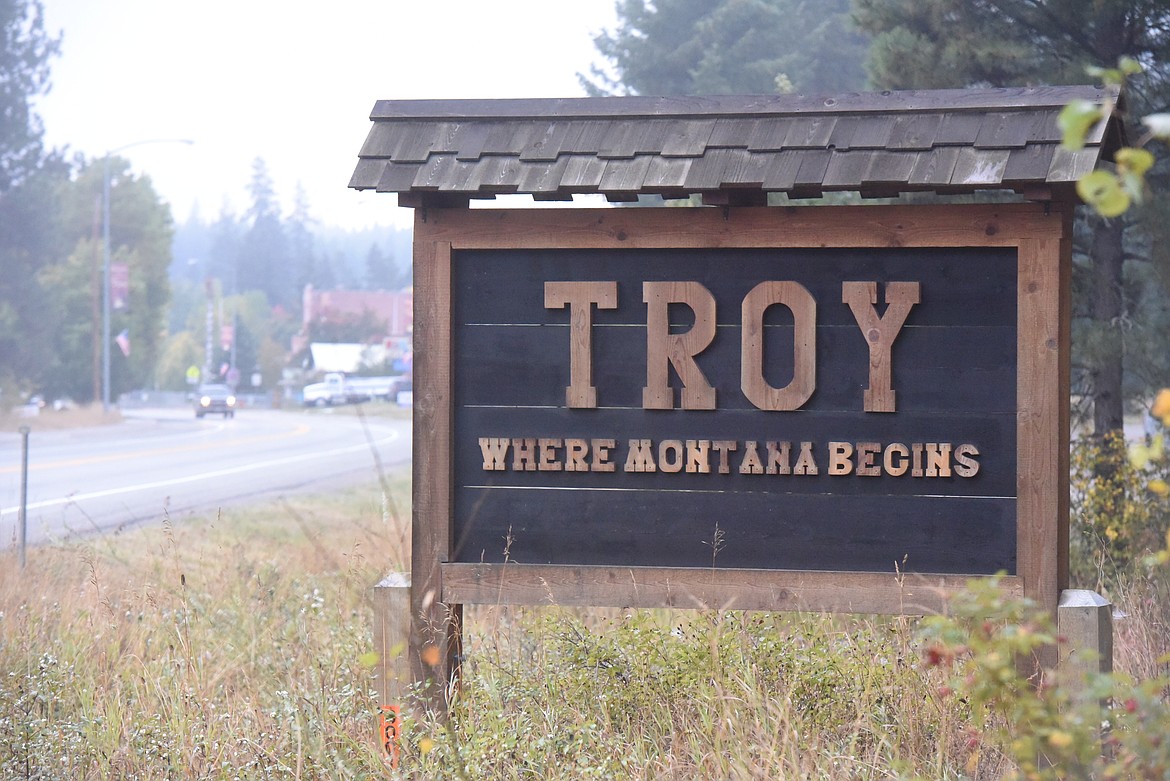 by
WILL LANGHORNE
The Western News
|
April 6, 2021 7:00 AM
Local government coffers stand to receive a windfall from federal legislation aimed at curbing the economic effects of the coronavirus pandemic.
Tracy Rebo, Troy city clerk, said during a March 17 meeting that the municipality would receive $230,000 over the next two years from the American Rescue Plan Act of 2021, a wide-ranging $1.9 trillion stimulus bill signed into law by President Joseph Biden in early March.
U.S. Sen. Jon Tester said Montana cities and towns will receive about $133 million in the coming months. Speaking during a March 10 virtual town hall meeting, Tester said the plan allocated additional funds for the state and county governments.
Troy's allotment is equal to almost half of the roughly $550,000 city councilors anticipated receiving in general funds revenue this year. Rebo told councilors that the funds come with some strings attached.
Municipalities may use the federal dollars to make investments in water sewer or broadband infrastructure, according to a press release from the Montana League of Cities and Towns (MLCT).
Other uses for the funds include providing premium pay of up to an additional $13 an hour for essential workers, providing grants to local employers to boost the wages of essential workers and backfilling reduced or lost revenues within the last fiscal year while continuing to provide government services.
Cities and towns could also use the funds to provide assistance to households, small businesses, nonprofits or impacted industries such as tourism, travel and hospitality.
The funds cannot be used for pensions or tax cuts, according to MLCT.
Even within these bounds, city councilors in Troy saw ways to put the funds to work. During the March 17 meeting, Rebo and City Councilor TJ Boswell recalled that the city needed to finish work on First Street.
Owing to the effect the federal funds will have on the city's budget, Rebo said Troy would have to hold a public hearing in June to discuss the infusion.
"It's such a huge amount that we have to make an adjustment [to the budget], we have to go out to the public," she said. "Every town and city in the state of Montana is having to do it."
Libby City Clerk and Treasurer Samuel Sikes said on March 23 he had not yet heard from state officials on how much the municipality would receive.
During a March 15 meeting, Libby councilors approved amendments to their 2020 and 2021 budgets to account for federal reimbursement through the Coronavirus Aid, Relief and Economic Security Act, which was signed into law last year by former President Donald Trump.
According to the amendment resolutions, councilors allocated $128,249.08 to the city's fiscal year 2020 budget and $144,124.92 to its fiscal year 2021 budget.
Sikes said the total of $272,374 would help reimburse wages for the city's first responders.

Lincoln County officials could not be reached to discuss the relief funds before The Western News print deadline.
Municipalities are supposed to receive 50 percent of their allotments within 60 days of the enactment of the rescue plan. The remainder of the funds are set to follow next year, according to MLCT. With the exception of Missoula, Great Falls and Billings, municipalities will receive allocations based on population size.
---