Trego man arrested after allegedly killing his son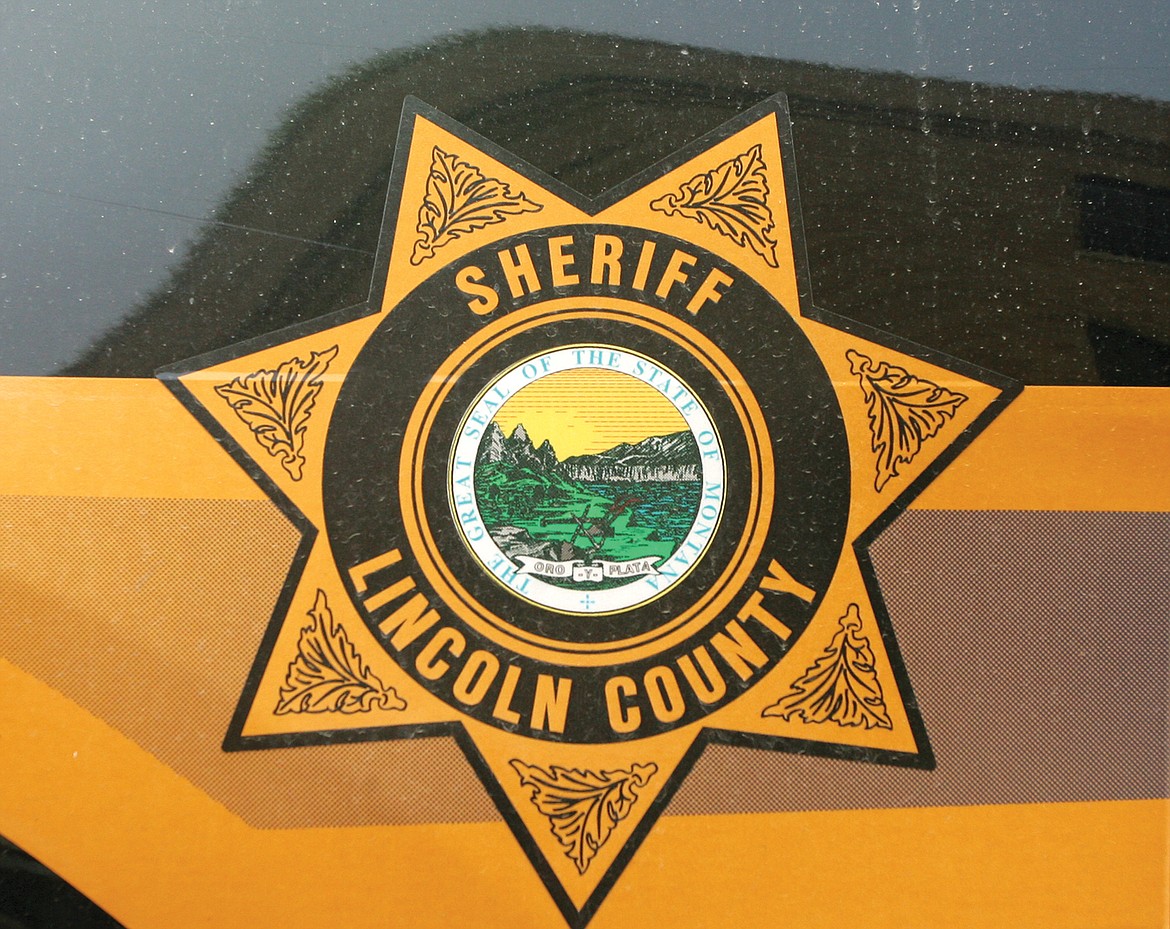 Lincoln County Sheriff's Office. (Paul Sievers/The Western News)
by
DERRICK PERKINS
Editor
|
April 6, 2021 7:00 AM
A Trego man faces a deliberate homicide charge after allegedly killing his son in the early morning hours of April 5.
Authorities said the Eureka Area Dispatch Center received a call about 3:55 a.m. from a man who claimed to have shot and killed his son with a .38 caliber weapon. Scott Kirkedahl, 57, was arrested after Lincoln County Sheriff's Office deputies arrived at the scene alongside Eureka police officers and a U.S. Border Patrol agent.
According to a press release, responding law enforcement personnel found the body of Xennie Kirkedahl, 31. He had died of an apparent gunshot wound, authorities said.
The body was taken to the Montana State Crime Lab for an autopsy. Scott Kirkedahl was transported to the Lincoln County Detention Center.
Authorities said the death remains under investigation.
---