Gary E. McCabe, 77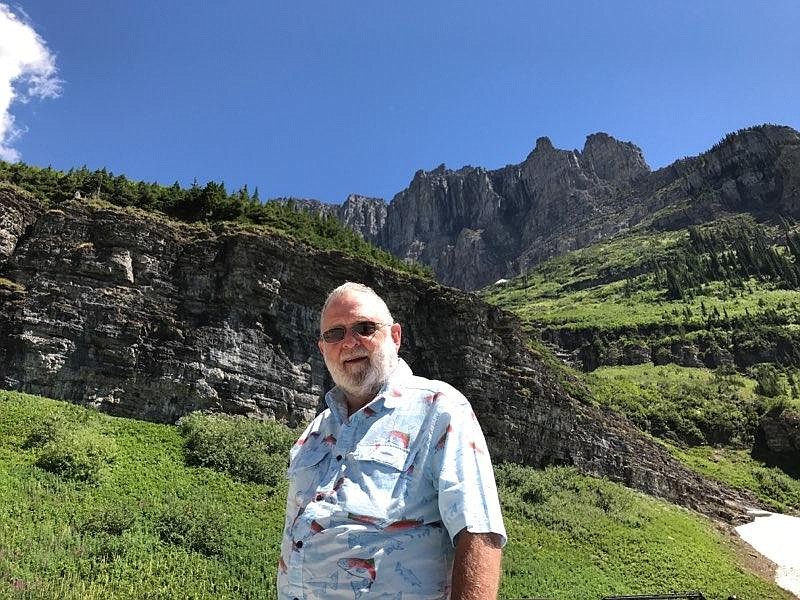 |
September 22, 2020 7:00 AM
Gary E. McCabe, 77, passed away peacefully and surrounded by his family at his home on May 26, 2020. Gary was born on Jan. 15, 1943, in Yakima, Wash., to Emery and Grace Walters McCabe.
He attended Cle Elum, Washington schools, graduating from Cle Elum High School in 1961. After graduating, Gary attended Central Washington University in Ellensburg.
Gary was drafted into the U.S. Army on May 10, 1966, in Seattle and stationed at Fort Riley, Kansas. He was assigned to 1st Squad, 3rd Platoon, A Company, 3rd Battalion, 47th Infantry Regiment, 9th Infantry Division. During the Vietnam War, Gary was awarded two Purple Heart medals and the Bronze Star.
"MUNG HO!"
Gary was a member of the Walla Walla Veterans of Foreign Wars Post 992, MRFA (Mobile Riverine Force Association).
After the military, Gary went to University of Washington and earned his engineering degree. He worked for many years as an independent engineering consultant. He also was a fishing guide in Montana, following his passion. He founded Kootenai River Outfitters in Troy. He eventually sold that business and went back into engineering consulting.
Gary will be greatly missed by his surviving family members and friends. He was preceded in death by his wife Shellaine Massey McCabe; grandson, Jacob Colclough; and his parents.
Memorial Contributions may be made to the Walla Walla Community Hospice through the Herring Groseclose Funeral Home, 315 W. Alder St., Walla Walla, WA 99362
Please join the family for graveside services with military honors, which will be held Sept. 26 at noon at the Mountain View Cemetery of Walla Walla, 2120 S. 2nd St., Walla
Walla, WA 99362.
---