Authorities say restaurant employee stole food, equipment during COVID-19 shutdown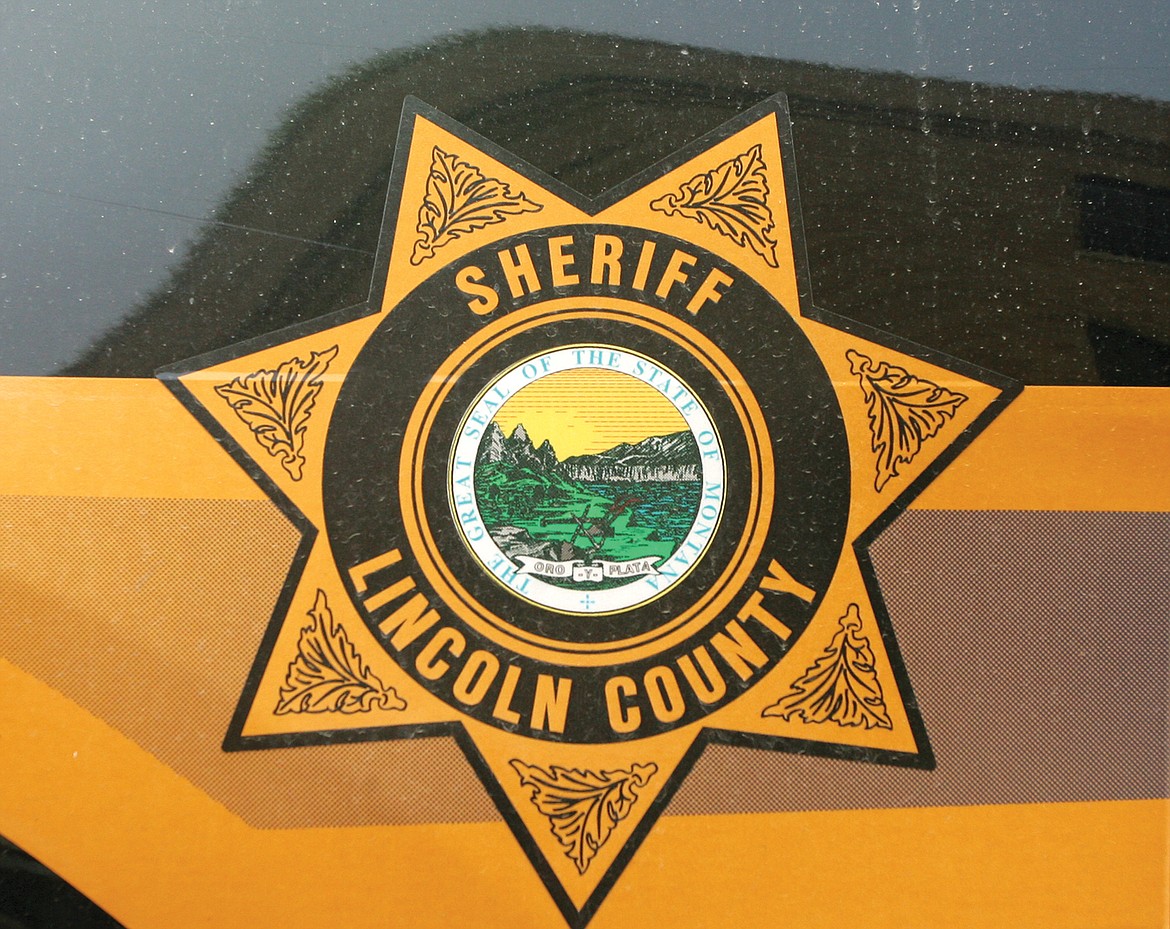 Lincoln County Sheriff's Office. (Paul Sievers/The Western News)
by
DERRICK PERKINS
Daily Inter Lake
|
September 22, 2020 7:00 AM
A 25-year-old man faces a felony theft charge after authorities say he stole more than $2,000 in equipment and food from a restaurant closed during the height of the COVID-19* pandemic restrictions.
James Taft Watts is accused of making off with waffle irons, frying pans, corn dogs, waffle mix, a chest freezer and oatmeal, among other items, according to documents filed with Lincoln County District Court. Authorities said Watts was an employee at 4Bs when he began pilfering company property.
Investigators started looking into Watts after meeting with restaurant management on June 24. A manager and a cook told Ian Smith of the Libby Police Department that at least $2,061.91 in food and kitchen equipment had gone missing since the restaurant closed amid pandemic restrictions.
The pair suspected Watts because they believed he was behind previous thefts of food from the kitchen. They also told Smith that they had seen the missing freezer on the porch of his U.S. Highway 2 home.
Restaurant staff later told officers that Watts had a key to the building.
Smith, joined by Watts' probation officer, arrived at the home the following day for an interview. According to court documents, the pair picked up a strong odor of marijuana emanating from the home after Watts opened the door.
Watts allegedly admitted to having "pot stuff" while on probation. While his probation officer went to collect the marijuana and related paraphernalia, Smith interviewed him regarding the restaurant thefts.
Watts initially told Smith he wanted to be "honest" and admitted to having a waffle iron and, later, the freezer. But he claimed restaurant management knew he had taken the latter item, court documents said.
Asked why he had taken the waffle iron, Watts accused the restaurant of shorting his paycheck. Watts said he took it as compensation, according to court documents. He denied taking anything else.

Smith told Watts he was requesting a search warrant for the home. Before Watts and his family left the house to make way for investigators, he showed Smith the waffle iron and two bongs.
During the subsequent search, authorities recovered the waffle iron, two kitchen knives, two bread knives and various drug paraphernalia, court documents said. They also turned up items they suspected were stolen, but not reported as missing, including Sysco brand food.
Smith returned to the restaurant June 29 and mentioned the suspected stolen items. The staff confirmed the thefts and produced an updated list for investigators. They also told Smith that Watts routinely ordered foodstuffs for the restaurant and took the items home.
The up-to-date list of stolen items came out to $2,499.58, according to court documents.
The felony theft charge carries a maximum three-year sentence and a fine of up to $1,500.
*Updated to correct a software error
---