John Andrews Ring, 80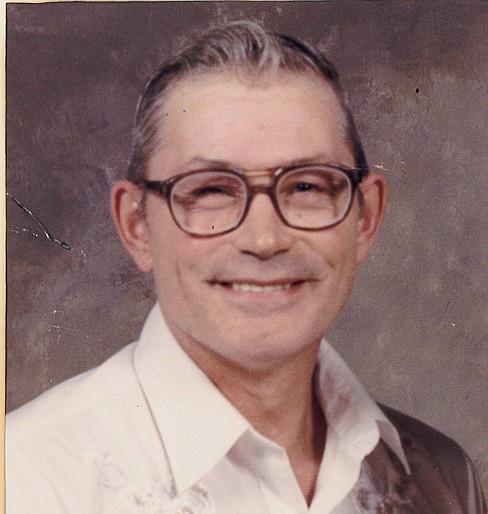 |
September 18, 2020 7:00 AM
John Andrews Ring's work here, on earth, was done and Christ called him home. On Sept. 1, 2020, he passed away peacefully after a lengthy battle with cancer at his home and in the arms of his loving wife.
John was born April 23, 1940, in Missoula to Howard and Margaret Ring. He was raised mostly in the Burke and Wallace, Idaho, area. He moved with his parents to Tekoa, Wash., where he graduated from high school. Tekoa was where he met his future bride, Lottie Kates, of Tensed, Idaho.
John was a member of the Air National Guard out of Spokane, Wash.
The couple married in Tensed, Idaho, on Oct. 9, 1959. They moved to Troy and John started working at St. Regis Paper Co. (green chain). He then worked in the woods as a dozer operator, building roads.
John started working at the Asarco mine in 1982 as a crusher operator and was a crusher lead man at the time that Asarco closed down. He retired in 1993.
John and Lottie were blessed with three children and many foster children.
John is survived by his wife, Lottie, of 60 years; three children, Tim (Denise),
Penny (Jim) and Leslie (Scot); six grandchildren, and nine great-grand children.
John was among the first members of the Three Lakes Bible Church. He received Christ as his personal savior Oct. 9, 1972. He loved the Lord and was a faithful servant. He was looking forward to seeing his savior.
John will be remembered for his beautiful smile, gentle eyes, caring heart, loving embrace and unconditional love.
Services were held Sept. 8, 2020, at the Three Lakes Church.
---