Firefighters battle 150 acre wildfire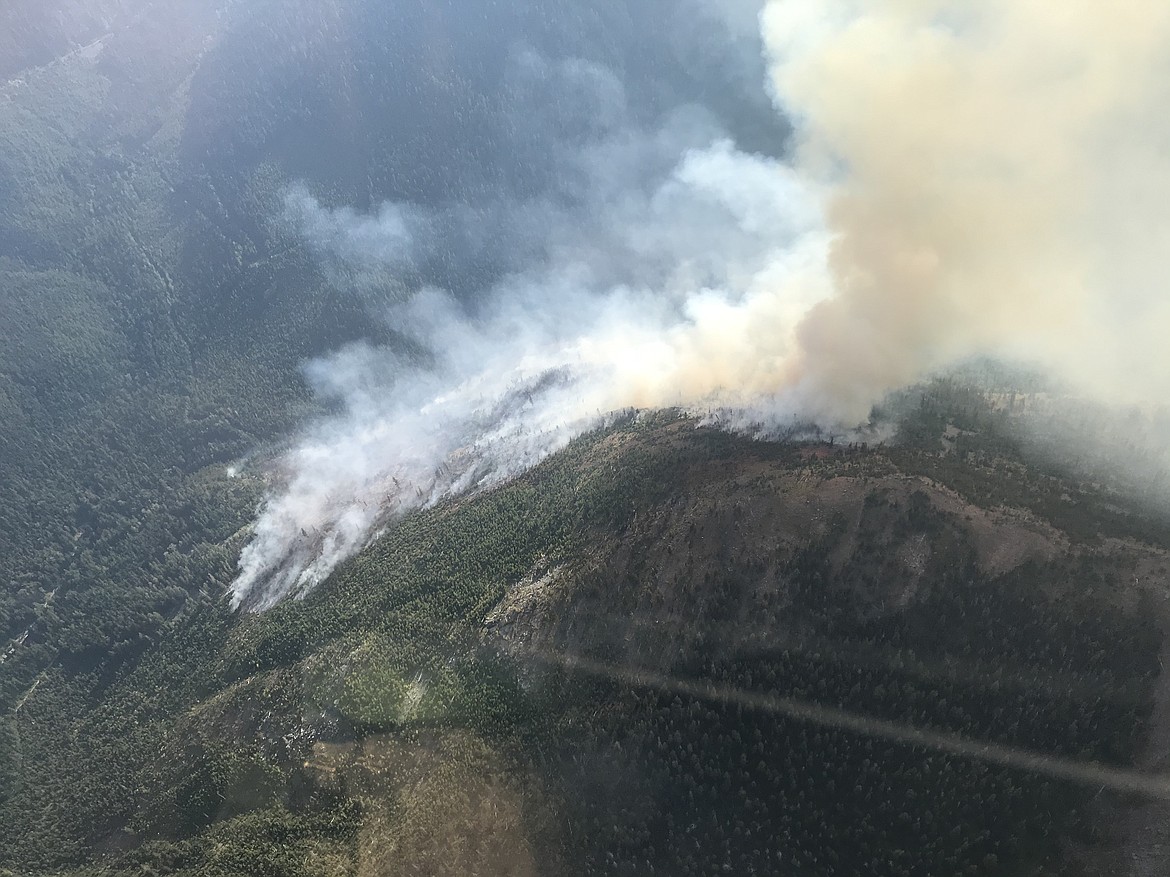 U.S. Forest firefighters are battling a 150 acre wildfire in the South Callahan Drainage near Troy.
U.S. Forest Service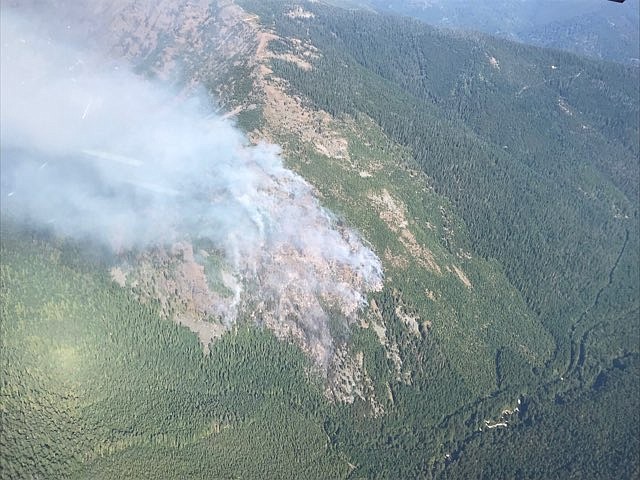 U.S. Forest Service firefighters are battling a human-started 150 acre wildfire in the South Callahan Drainage near Troy.
U.S Forest Service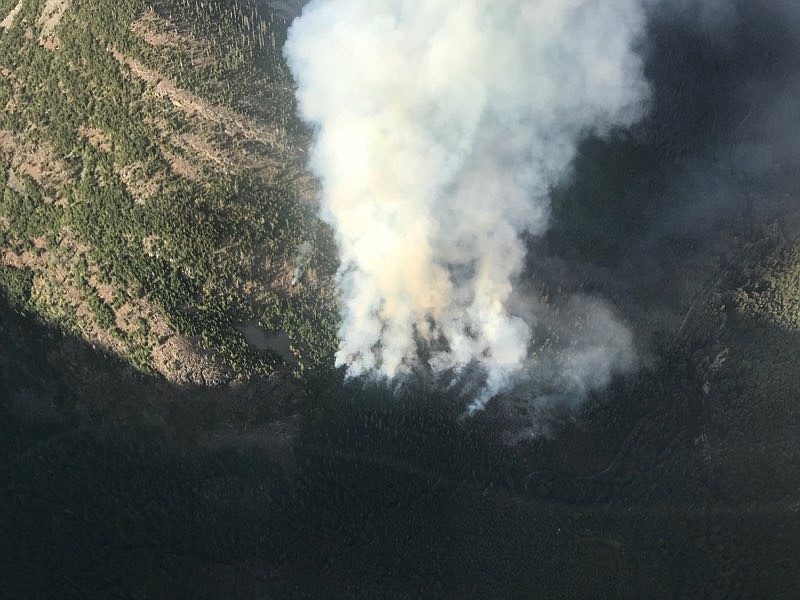 U.S. Forest Service firefighters are battling a human-started 150 acre wildfire in the South Callahan Drainage near Troy.
U.S Forest Service
Previous
Next
|
September 11, 2020 7:00 AM
U.S. Forest Service firefighters are battling a human-started 150 acre wildfire in the South Callahan Drainage near Troy.
Authorities responded to the area after detecting the fire on Sept. 8. By the following morning, the blaze had spread to 20 acres. Forest Service officials reported that 25 firefighters using engines and aircraft were battling the fire.
By that evening, the blaze had grown to 50 acres. Authorities reported on Facebook that the fire was burning in steep timbered terrain in the South Callahan Drainage. Crews were using natural barriers on its east flank to suppress it. 30 firefighters, two engines, two helicopters and two fixed-wing aircraft were assigned to the blaze.
Forest Service officials have closed South Fork Callahan Creek Road, Goat Creek Road, Smith Mountain Road and Glad Creek Road. Authorities have also closed the Caribou Creek Trail, the South Fork Callahan Trail, the Smith Mountain Trail and Smith Lake Trail for firefighter and public safety.
This morning, the fire had spread to 75 acres according to Kristen Kaiser, district ranger for the Three Rivers Ranger District. Kaiser said authorities had determined the fire was human started and that an investigation into the cause was ongoing.
Kaiser said the fire is not endangering any structures or private property.
30 firefighters were on the scene along with engines, excavators, masticators, two helicopters and a retardant plane, according to Kaiser.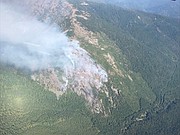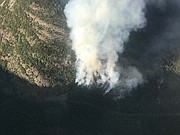 ---