Nancy Kay Lee, 59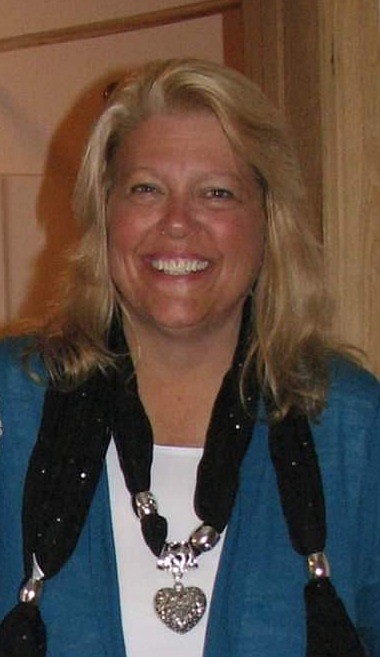 |
September 8, 2020 7:00 AM
Nancy Kay Lee, 59, passed away suddenly Sept. 1, 2020, in Troy. Nancy was born Oct. 14, 1960 in Boulder, Colo., to Richard and Marylou Vinzenz.
Nancy and her previous husband, Frank Folkerts, started their family in California. They had four children: Jeremiah, Jacob, Jennie and Johanna. The family relocated to the Yaak in 1991. Nancy later moved into Troy so that her children could attend high school. While in Troy, she began her career in banking and met her current husband, Joseph Lee. Later, they moved to North Dakota.
Nancy was a caring and loving wife, mother, grandmother and friend to everyone. She enjoyed family time and caring for others. That included her many years on the Troy Volunteer Ambulance. She enjoyed her drives in the Yaak with her husband Joe, and spring vacations in Arizona with her parents and extended family.
Nancy is survived by her husband, Joe; parents, Richard and MaryLou; brother, Dale; sons, Jeremiah and Jacob; daughter, Jennie; stepsons, Lars, Robert and Daylan; mother-in-law, Dee; and many other relatives and friends.
The family held a private service on Sept. 5, 2020, in one of Nancy's favorite spots in Yaak Valley.
---