Officials eye expansion for Troy library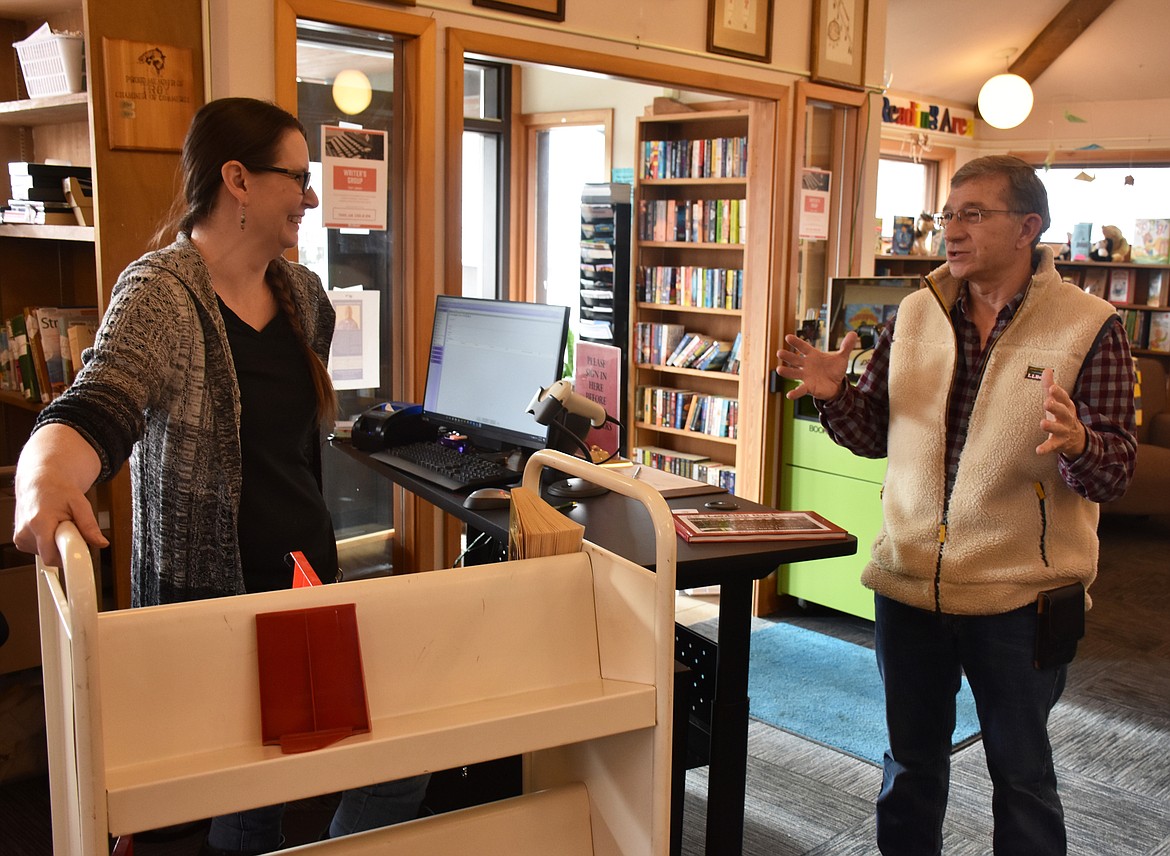 by
WILL LANGHORNE
The Western News
|
October 13, 2020 7:00 AM
Just months after the Troy Branch of the Lincoln County Library underwent extensive renovations, officials are looking at a possible expansion of the facility.
While Alyssa Ramirez, director of the county library system, stressed the plan is still in its preliminary stages, she said librarians are eying the Troy Volunteer Ambulance barn as a possible site of expansion. The ambulance building is located next door to the Troy branch on Third Street.
Ramirez envisioned freeing up space in the library by moving the community computers into the barn. She said she was also considering relocating the children's section next door if plans to turn the ambulance building into a community center materialized.
To finance the expansion, Ramirez said she was looking into grants. Since the plan is still in its early stages, she was unsure how much grant funding the library would be able to secure. Ramirez said she was looking to partner with Communities That Care and other community development groups.
Ramirez noted that the expansion plans largely depended on whether the volunteer ambulance group can find a new space. Officials with the ambulance service have been in talks with city leaders about locating a new facility for their operations.
Pam Tallmadge, vice president of Troy Volunteer ambulance, told Troy City Councilor that the group is running out of room in their building on Third Street. Speaking at a council meeting in August, Tallmadge said that while the organization has struggled with limited space, volunteers have recently had an especially difficult time as they bring in new equipment to deal with the coronavirus pandemic.
Tallmadge asked councilors to consider leasing or selling a city owned lot at 303 N. Third St. to the group. While Tallmadge later deemed a rough price assessment of the property too high, city councilors expressed interest in exploring more financially viable options for the ambulance group, such a long-term lease.
---