Coronavirus cases still climbing locally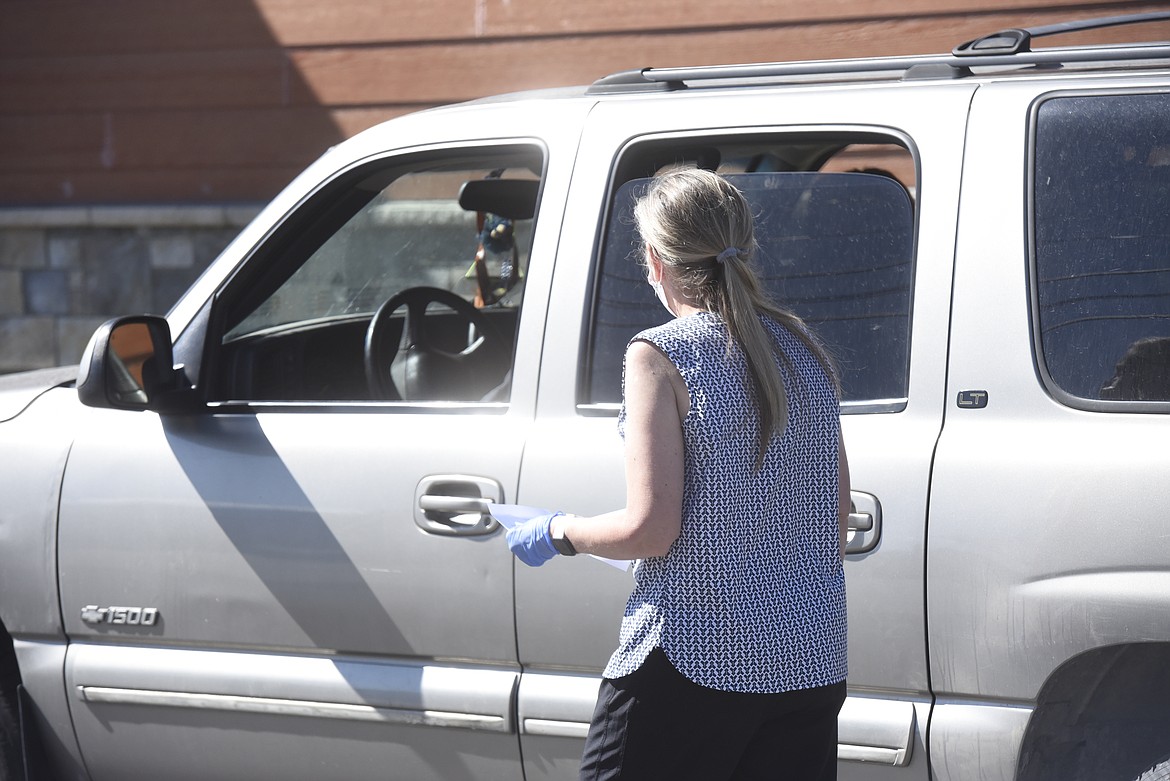 by
WILL LANGHORNE
The Western News
|
October 13, 2020 7:00 AM
The recent surge in confirmed coronavirus cases in Lincoln County continued over the weekend, bringing numbers to record local highs.
After more than a week of increasing case numbers, health department officials reported 22 new positive test results on Saturday. The updated count brought the total number of active cases in the county to 72. At the time of the announcement, three patients with the virus were hospitalized.
The new cases reported Saturday ranged across demographics. The eldest patient was a symptomatic woman in her 80s. Six of the individuals were younger than 19 years old. Only three of the new patients were asymptomatic. For five of the cases, health department officials were unable to trace the source of their infection.
On Friday, officials reported four new cases. One male in his 30s and three females — one in her 40s, one in her 20s and one under 19 — tested positive for the virus. All were symptomatic and only the female in her 40s was infected from an unknown source.
Troy Public Schools officials announced they were dropping to a more restrictive phase of their COVID-19 guidelines on Oct. 8 after two staff members tested positive for the virus. Previously, guidelines allowed Troy students to move between classrooms in cohorts. Now each cohort is isolated in a classroom throughout the day with teachers rotating between the groups.
Students are still allowed to remove their masks when seated socially distanced from each other at their desks. Teachers are allowed to remove their masks while instructing.
In an Oct. 8 Facebook post, school district officials said several students and staff members were quarantined as health department officials conducted contract tracing.
The countywide spike in cases has also put pressure on Libby school officials. During an Oct. 5 school board meeting, Superintendent Ron Goodman announced that around 70 students and staff were in quarantine across the district.
Libby Public School Board members are set to review COVID-19 policies during an Oct. 12 meeting scheduled for after the print deadline for The Western News.
The virus in Lincoln County reached the level of community spread on Oct. 5 according to health officials. This stage of viral spread means that contact tracers can no longer easily determine where or how those who tested positive became infected.
While health officials said cases are concentrated in Libby, they have refrained from declaring any towns in the county safe from the virus.
Jennifer McCully, public health manager, said health department staff are not breaking down case counts by town because there is no epidemiological reason to do so. Revealing detailed information such as age and gender for those who test positive in small communities, like Trego, could inadvertently reveal their identities, McCully said.
---