Jacquiline Marie Faris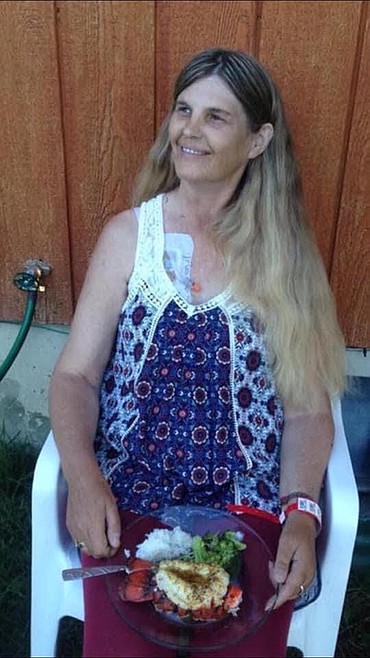 Jacquiline Faris (Courtesy photo)
|
October 9, 2020 7:00 AM
Jacquiline Marie Faris passed away at her home Sept. 30, 2020, after a courageous battle with cancer. She was born Nov. 16, 1962, in Libby to Les and Birdie Olson.
She was an avid Elvis Presley fan and the highlight of her recent years was her trip to Graceland in 2017. Jacqui was a beautiful and kind person, who loved her family very much. She will be dearly missed.
Jacqui leaves behind her three daughters, Ariana, Danielle and Andrea; special friend, Timothy Pomeroy; mother and stepfather, Birdie and Paul Williams; sister and brother-in-law, Janelle and Matt Swenson; niece, Brittney Kettwich (Gary); great-niece, Sharon Nelle Kettwich; nephew, Colin Swenson; stepbrother, Cody Williams; aunt, Maureen Rovig (Dan); uncle, Kelly Beasley; aunt, Hazel Kampfe; aunt, Lillian Kuzmic; and several other family and friends.
---