Ronald E. Kern, 76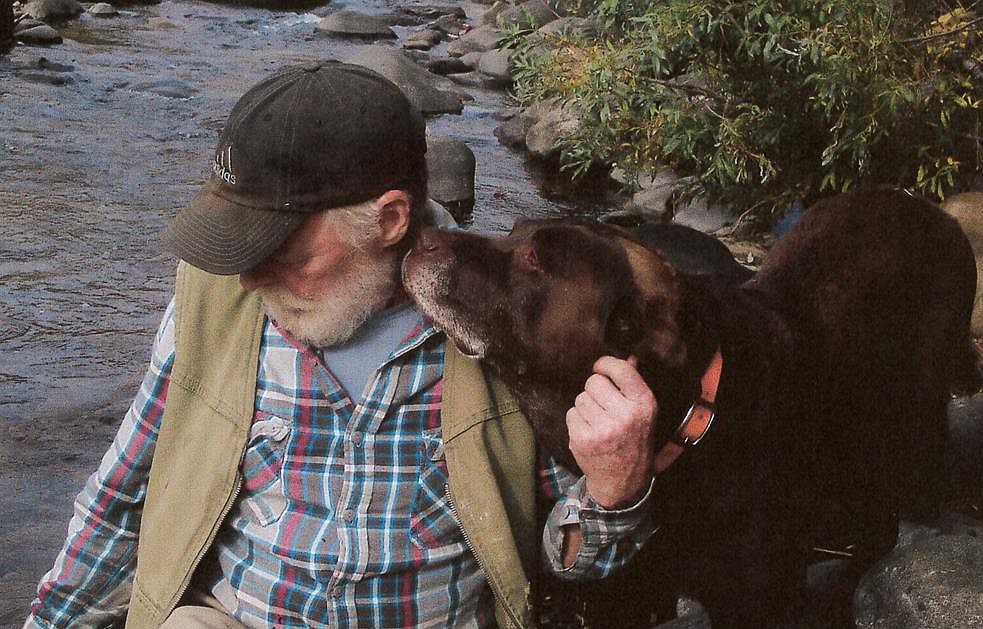 |
November 20, 2020 7:00 AM
Ronald E. Kern, 76, passed away at home with his loving wife of 34 years and into the arms of his Lord and Savior Jesus Christ on Nov. 3, 2020. He was born Aug. 22, 1944, at Rockford, Ill., to Roy and Jeanette Kern.
He graduated from Auburn Senior High School in Rockford in 1962. He enlisted in the U.S. Navy that year and later transferred to the U.S. Naval Reserves as a hospital corpsman until being honorably discharged in 1968. He was Outstanding Corpsman of the month in November 1964.
Ron wed Sharon in 1962 and they remained married until 1986. He married Carol Orr on Nov. 8, 1986. He worked for Ipsen Industries and Carpenter's Union Local 792 in Rockford. He moved to Montana in 1973 and worked for Ninneman Surveying in Troy. He owned Heritage Construction in Troy from 1977 to 1980, went to work at ASARCO in 1981 and in 1993 went to work at Heritage Construction, where he stayed until 2003.

He worked for the Troy School District from 2003 until 2008 before going back to work at Heritage Construction until his retirement in 2010.
Ron was a member of the New 49ers. He loved hunting, fishing and prospecting for gold on his two gold claims. Her cherished his beloved dog, Jedidiah Kootenai Skyhunter, which passed away on Oct. 21, 2019.
He was preceded in death by his parents, Roy and Jeannette Kern, and a son, Christopher Kern, in 2015.
Survivors include his wife, Carol Kern of Troy; children, Carrie Cummings of Missoula and Carl Kern of Eugene, Ore.; stepson, Austin Orr of Libby; a brother, Ken Kern; a sister, Candy Erba; half-sister, Sara Babler; grandchildren, Adam Cummings, Alex Cummings and Nick Kern; and great-grandchildren, Sofia and Ellie Cummings.
Arrangements are by Schnackenberg Funeral Home in Libby. Online condolences and memories may be shared at www.schnackenbergfh.com.
---