Harold T. Torgerson, 75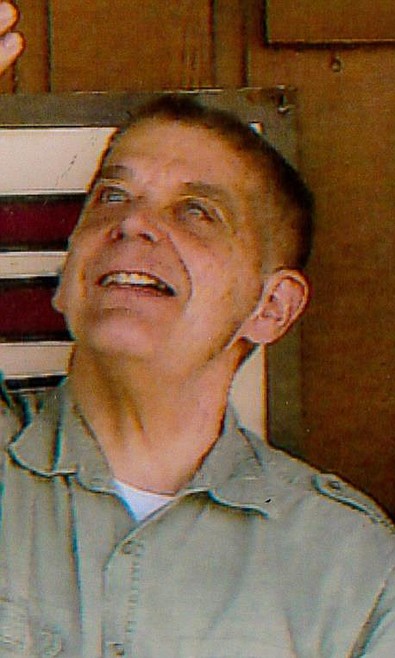 |
November 13, 2020 7:00 AM
Harold T. "Hal" Torgerson, 75, passed away Oct. 30, 2020, in Spokane, Wash. He was born March 19, 1945, at Fort Wright, Wash., to Harold and Betty Torgerson. He lived in Spokane at L'Arche Group Home.
Survivors include Greg Stickney, Bob Stickney, Ruth Miller and Mike Norris, all of Libby.

Services will be at 1 p.m., Nov. 13, 2020, at the City of Libby Cemetery. Arrangements are by Schnackenberg Funeral Home in Libby. Online condolences and memories may be shared at www.schnackenbergfh.com.
---