Plea deal negotiations underway for man arrested after flouting face mask rules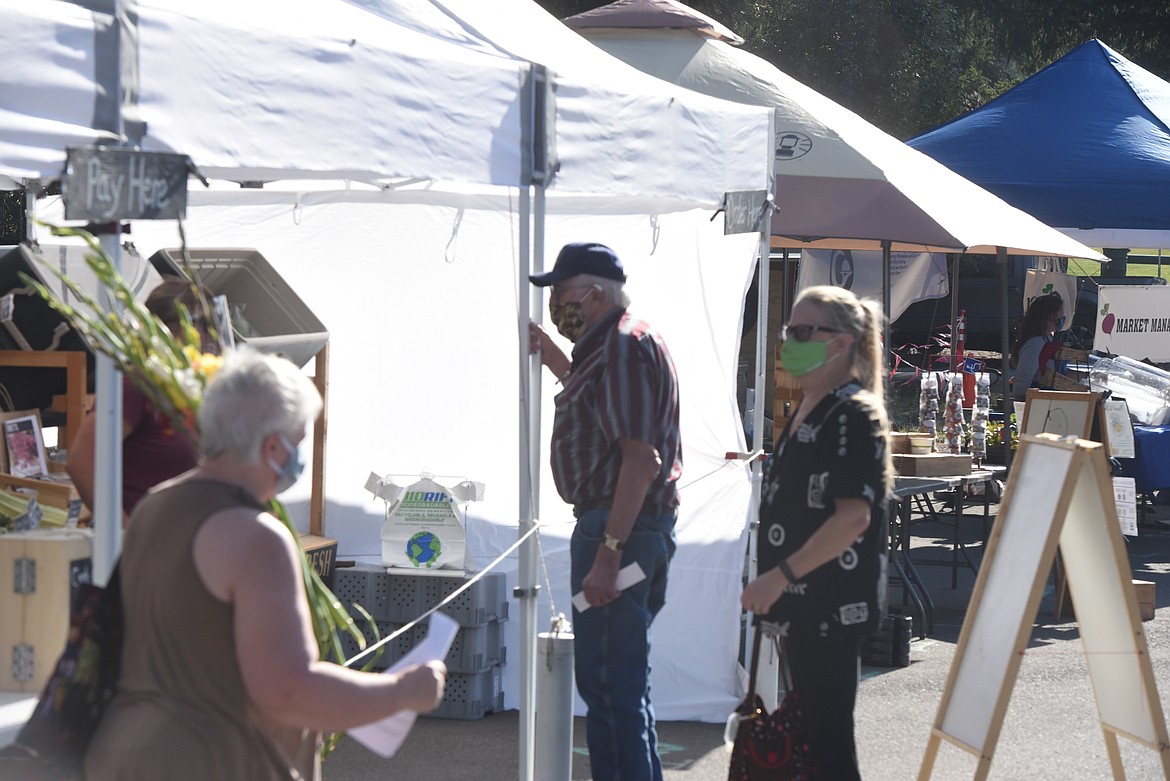 by
WILL LANGHORNE
The Western News
|
November 10, 2020 7:00 AM
Judge Jay Sheffield rescheduled a pretrial conference for a man arrested after refusing to wear a mask or leave a Libby farmers market event in the hopes that attorneys can reach a deal without taking the case to trial.
William Day, 59, faces charges of failure to disperse, disorderly conduct and trespassing after allegedly spurning requests from staff at the farmers market to don a face covering or leave on Aug. 6. According to an affidavit filed by Johnathan Graham, Libby police officer, Day said he planned to return the market when Graham began writing him a citation for trespassing.
Graham wrote that during their conversation, Day used "profane language and obscene language," which disrupted other patrons at the market. Eventually, Graham arrested Day for the aforementioned charges.

According to court documents, Day pleaded not guilty on all counts.
Due to a medical exemption, Day was absent from the original pretrial conference, held on Nov. 5. His attorney, Scott Johnson, said he was working on a deal with Dean Chisholm, Libby city attorney.
"Chisholm sweetened - not very much - his offer a tad. And I wanted to present that to my client but I'm not sure that's going to be enough to satisfy my client," Johnson said during the conference.
Sheffield agreed to continue the pretrial conference to Dec. 3 to allow Johnson to discuss the deal with Day.
Court clerks said a plea deal would be made available after both parties agreed to it.
---