Leland B. Varney, 89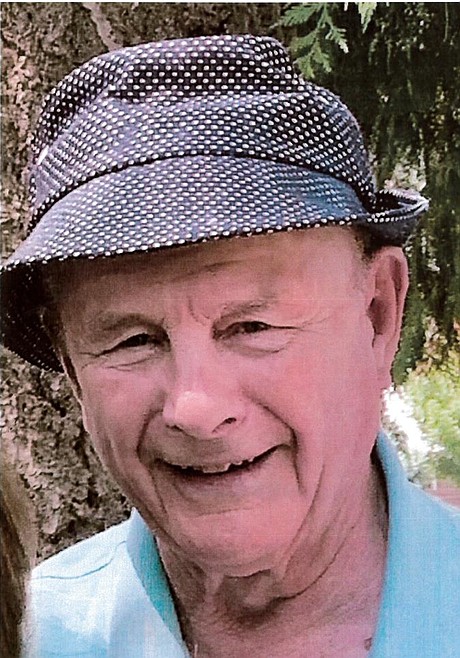 Leland B. Varney, 89, passed away May 12, 2020, at Cabinet Peaks Medical Center after a brief hospitalization. He was born July 5, 1930, in Reardon, Wash.
He grew up in multiple areas, including Priest River and Mountain Home, Idaho, and graduated from high school in Livingston. His mother tagged him with the nickname "Mickey" when he was a child and he carried it through to adulthood.
He served in the U.S. Marine Corps from February 1951 to June 1952, spending 10 months of that time in the Korean War. He held the rank of sergeant.
He met his future wife Yvonne Paul in Billings on a blind date in 1956 and married her four years later in Red Lodge. They moved to Gillette, Wyo., where Leland worked hauling crude oil. They relocated back to Billings after the company lost its contract. Leland went to work for Naranche and Konda Construction. The family relocated to Wyoming so he could work on the missile project. Three years later, they were back in Montana to work on road jobs throughout the western part of the state.
In 1967, a job change sent them to Kalispell and then to Libby from 1967 to 1973 to work on the Libby Dam project. After their children were grown, they moved to Anchorage, Alaska, for five years to work on the oil pipeline. The next move was to Spokane, where they bought a home.
For the next six years, Lee rotated back and forth from Spokane to Fairbanks, Alaska, where he continued to work in the Alaska pipeline camps until his retirement in 1985. Lee began working again in the Spokane area hauling insulation for several years. The couple lived in Spokane for 23 years before moving to Troy in 2003.
Lee was a man of many interests. Once he became interested in a subject, he obtained books for research and became a self-taught practicioner. He became a scuba diver, beekeeper and avid gardener, including hydroponic gardening. He and Yvonne enjoyed spending time at the area casinos and gambling became a hobby for them.
He was a gentle, simple, easy going and kind man who rarely complained. His needs were small. He could make something out of nothing and always made do with what he had. He was easy and fun to be around.
After the death of Yvonne, he became active in the church and was baptized last October.
Leland and Yvonne were married for almost 60 years until her passing in June 2019.
Lee is survived by his daughters, Laura Schrader (Max) of Troy and MaRene Luckey of Richland, Wash.; niece, Alicia Taylor; nephew, Less Miller; grandchildren, Rebecca Brelin (Stan), Gretchen Vaughn (Bill), Matthew Luckey, Joseph Schrader (Krista) and Ryan Luckey; and eight great-grandchildren.
A memorial service will be held June 6, 2020, at 1 p.m. at the Baptist Church in Troy. A potluck lunch will follow.
Arrangements are by Schnackenberg Funeral Home in Libby. Online condolences and memories may be made at www.schnackenbergfh.com.
---