John Kujawa, 60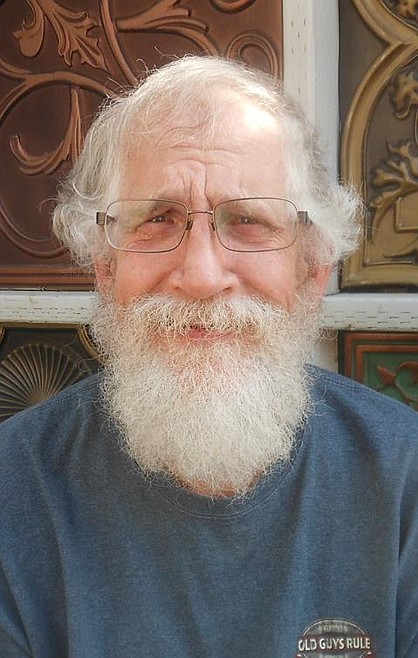 John Kujawa, 60, passed away May 22, 2020. He was born and raised in Libby by his parents, Loren and Gynell Kujawa.
He attended Libby public schools until he graduated in 1978. He married DeeDee Siefke in 1979. They have four children: Kassie, Jacob, Stephen and Shelby.
John worked as a logger, and lived out his life as an avid trapper and outdoorsman. He enjoyed his time in the outdoors and being with his family. He is preceded in death by his mother Gynell and a brother Joey.
He is survived by DeeDee, his wife of 40 years; children, Kassie Grassi (Zach) of Spokane, Wash., Jacob Kujawa (Kaleena) of Jackson, Wyo., Stephen Kujawa (Traci) of Libby and Shelby Kujawa of Libby; and grandchildren, Ethan and Kennedy; his father Loren Kujawa; sister, Mary Kujawa; and brothers, Loren, Charles, Frank and Carl Kujawa; along with many nieces and nephews.
Per John's wishes, there will be no service.
Arrangements are by Schnackenberg Funeral Home in Libby. You are invited to share condolences and memories online by visiting www.schnackenbergfh.com.
---