Visitation rules relaxed at medical center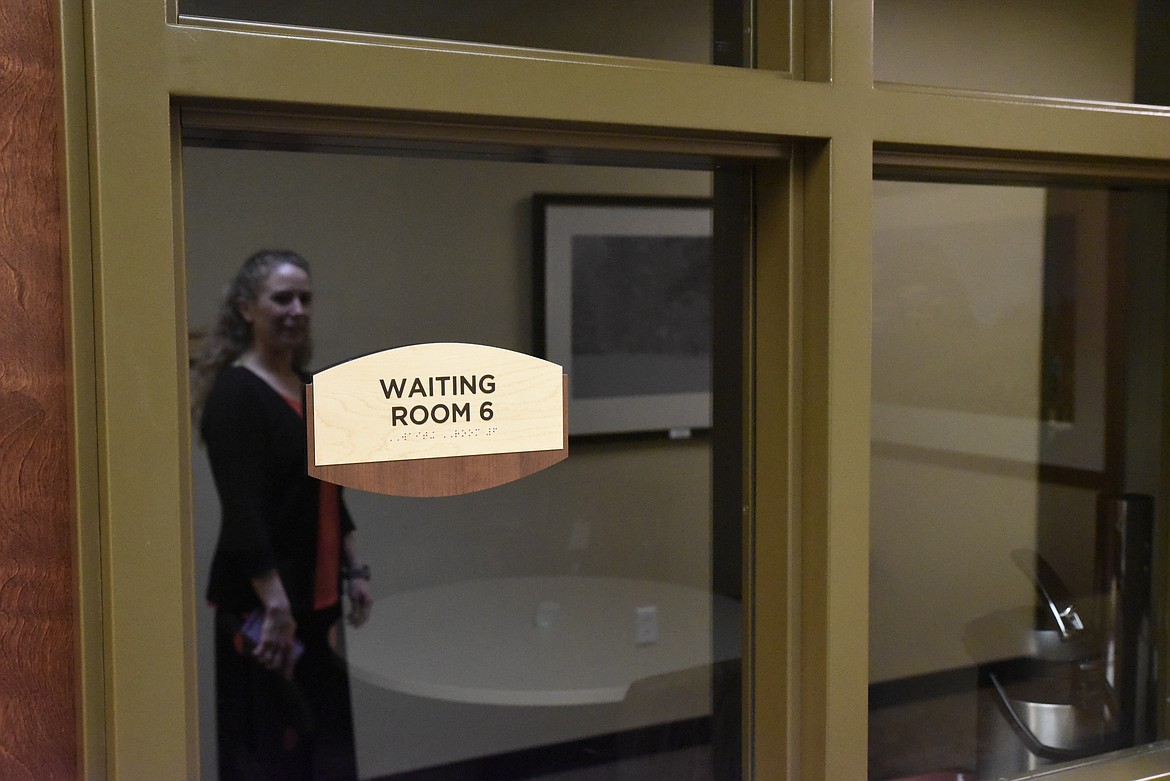 Officials at Cabinet Peaks Medical Center announced the easing of visitor restrictions on the facility beginning May 26.
The change affects patients staying in the medical center's acute care floor overnight and those admitted for observation. Qualifying patients now can plan on designating one individual to visit with them during their stay in the hospital, officials said.
Medical center officials clamped down on access to the building in early March as the COVID-19 pandemic worsened elsewhere in the country. Incoming patients were screened for the coronavirus and visitors were all but barred from entering the facility.
Exceptions included coaches for patients going into labor and parents or guardians of a minor receiving treatment at the medical center. Special arrangements were made for patients receiving end-of-life care.
The announcement of the easing of visitor restrictions came shortly after the medical facility began resuming some regular services temporarily suspended by the pandemic.
"Designated visitors" must undergo screening prior to entry, medical center officials said. They also must wear a mask while inside the facility.
Officials reiterated that each patient may have just one "designated visitor" per stay at the medical center.
Visitor restrictions remain in place at Cabinet Peaks Medical Center's outpatient departments and clinics, officials said.
---