Patricia May Haynes, 64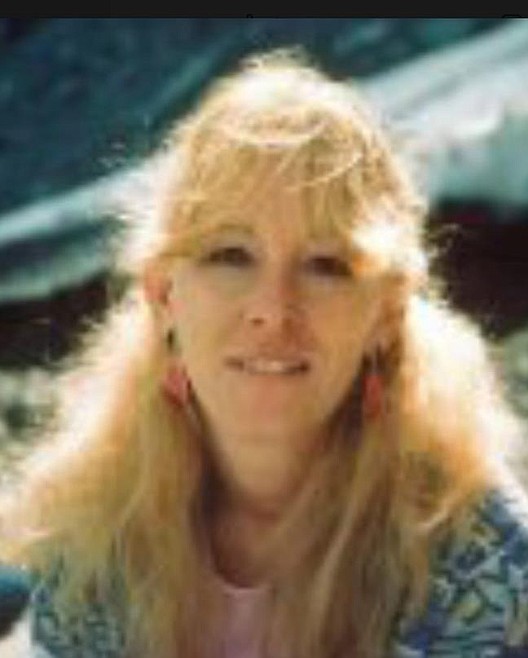 Patricia May Haynes, 64, of Libby, passed away peacefully May 15, 2020, at Cabinet Peaks Medical Center. She was born Aug. 11, 1955, in Oak Harbor, Wash., to George and Beulah C. Potts.
Patricia grew up in Stanwood, Wash., where she met and married the love of her life, Alan. She was a wonderful wife, mother, grandmother, great-grandmother and sissy. Of her many talents and virtues, she had the gift to love unconditionally. She always thought of others first.
After struggling many years with lung disease, she is now at peace with our Lord and joined with her two children, Christi and Larry, who preceded her in death. She will be loved and missed greatly by all.
She is survived by her loving husband Alan of 47 years; daughter Angela Marquardt and her husband, Richard (who was like a son); grandchildren, Daisy Marquardt, Lacey Marquardt (Alex Heydenreich husband), Serena Marquardt; her brother George Potts; sisters, Judy Kather (husband Neil), Linda Higginbotham (husband Steve), Doris Eastbury (husband David); Aunt Betty Robertson; and dear friends Burt and Maria Convery.
Family services will be held at a later date.
Arrangements are by Schnackenberg Funeral Home in Libby. Online condolences and memories may be shared at www.schnackenbergfh.com.
---