CPMC launches limited resumption of services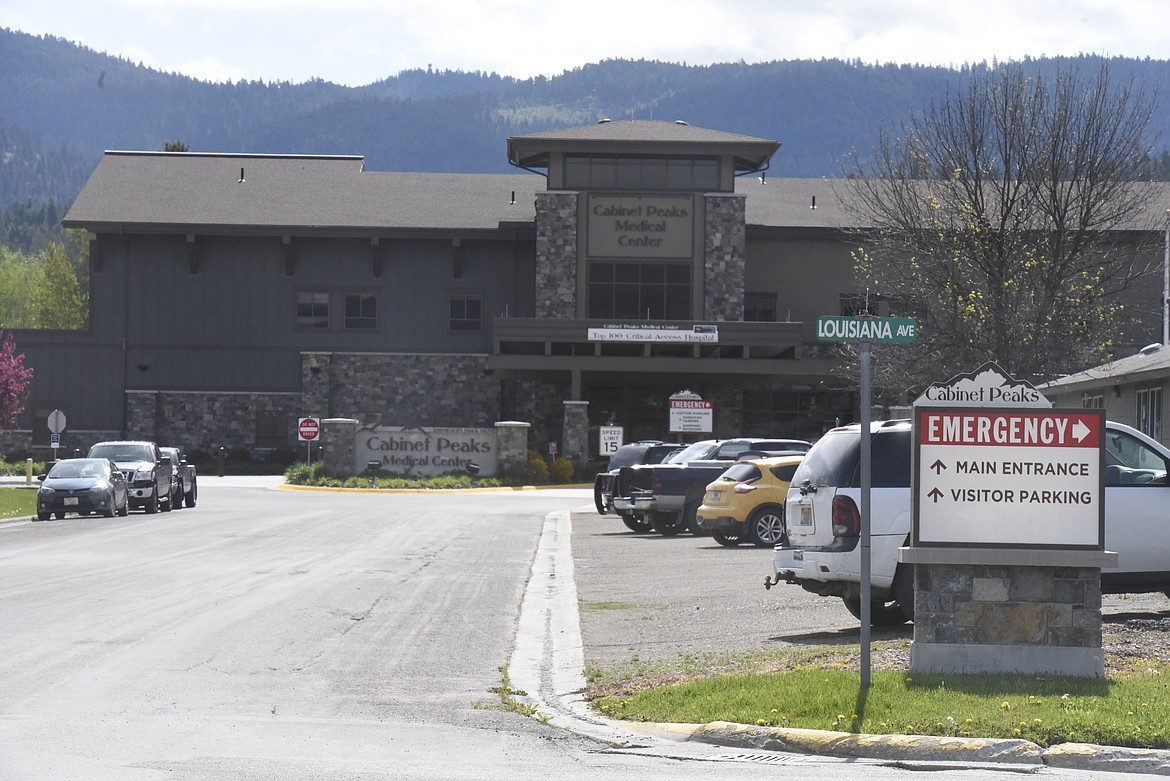 Officials at Cabinet Peaks Medical Center curtailed access earlier this year as the COVID-19 pandemic worsened, but they now say they can begin reintroducing services. (Derrick Perkins/The Western News)
As the state eases pandemic restrictions, officials with Cabinet Peaks Medical Center announced May 6 plans for the resumption of medical services.
The medical center instituted a range of policies earlier this year as it became clear the coronavirus was spreading across the country. Amid worries the virus, which causes COVID-19, would inundate hospitals nationwide, officials clamped down on visitors, closed its popular cafeteria, cancelled classes and workshops, and postponed elective surgeries and other procedures.
Now officials say they can begin to ramp up services while abiding by recommendations handed down by the state government and federal agencies.
"We are diligently following guidelines from the [Centers for Disease Control and Prevention], as well as our local, state and federal leaders and health officials during this pandemic," said Kate Stephens, public information officer for the medical center. "The re-introduction of our services to the community is no exception."
The services include non-emergency surgeries and procedures as well as patient appointments in most of the center's departments. All incoming patients will undergo screening before entry, Stephens said. That means a temperature check and answering a series of questions.
And all patients must wear a mask.
"If you have your own mask, we do ask that you bring one with you," Stephens said. "We are doing our best to supply masks to everyone who enters the facility, but a nationwide shortage of masks is making this provision difficult for us at this time."
Entry procedures may vary by department and patients will receive instructions from their healthcare providers before their arrival, officials said.
Waiting rooms inside the facility look slightly different to take into account social distancing requirements meant to curb the potential spread of the coronavirus. Conference rooms are getting repurposed as waiting rooms to account for an increase in patients, officials said.
New policies will require that chairs and other surfaces are disinfected between uses and cleaned regularly.
Visitors, though, will remain barred from the medical center, excepting the parents of a minor or a partner or coach for a patient going into labor. Special consideration will continue to be granted to end-of-life patients.
Likewise, the River Rock Café will remain closed as will the CPMC Auxiliary Gift Shop.
---