Pandemic restrictions further eased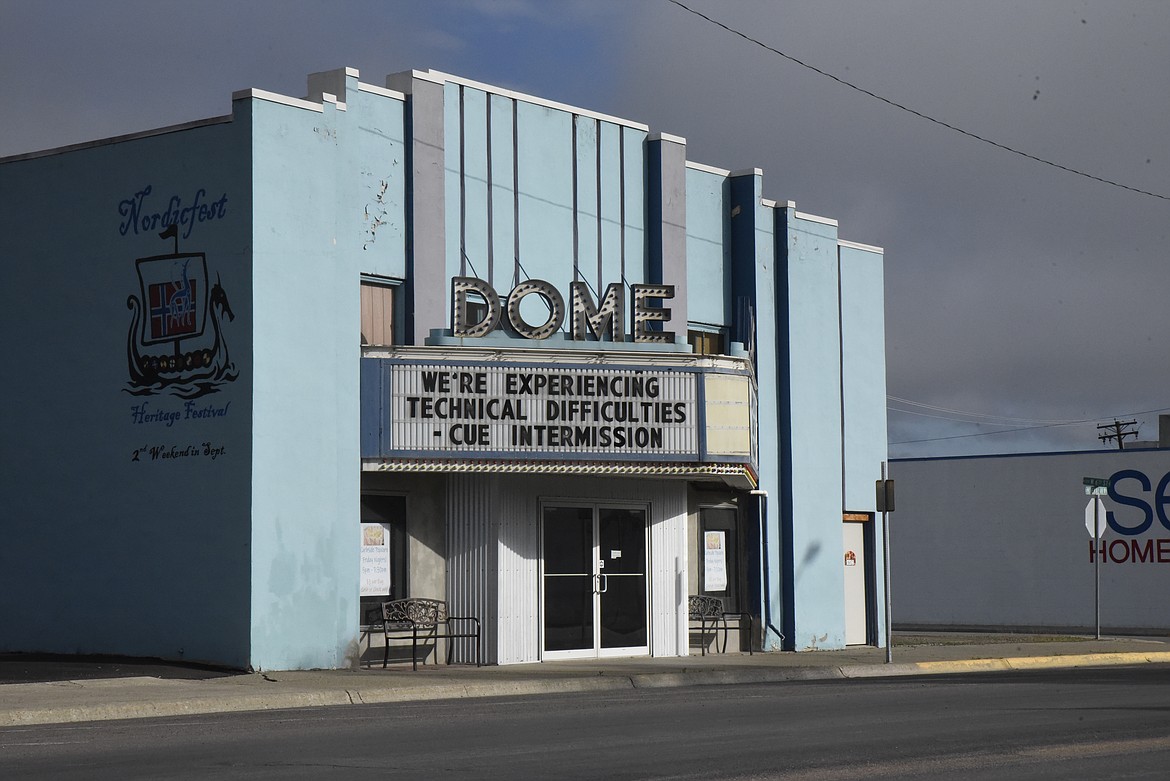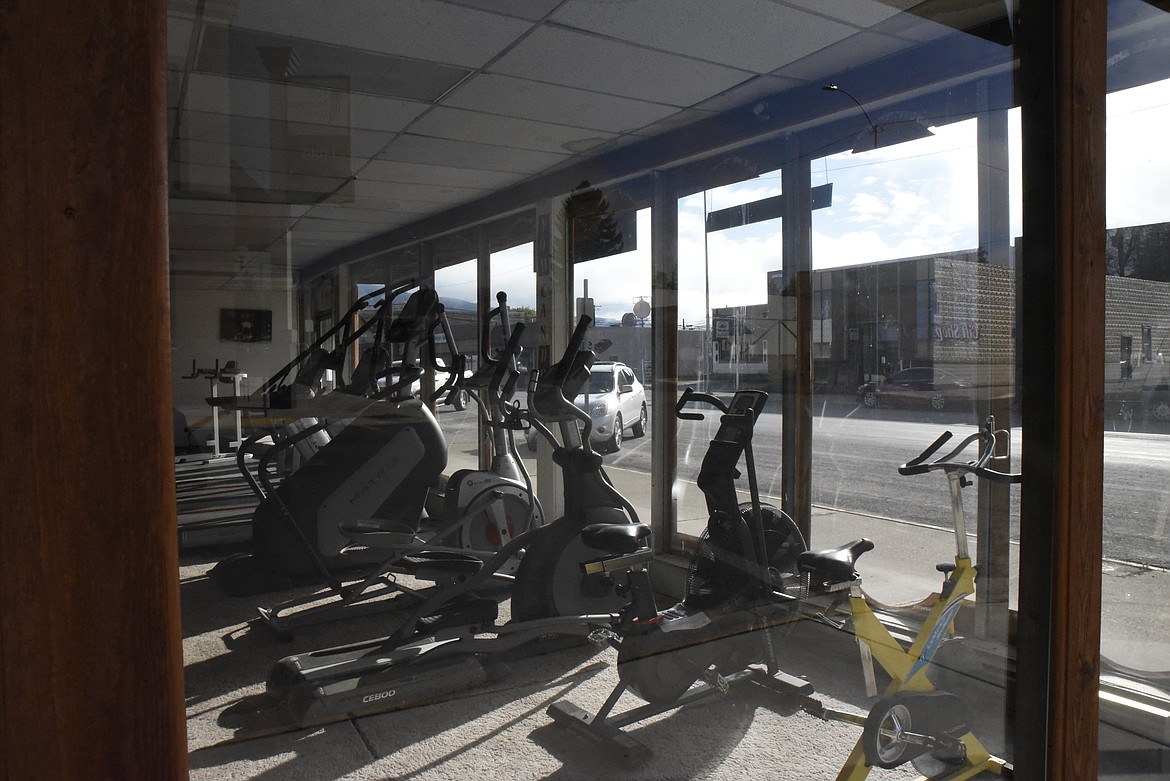 Vince Backen, owner of Libby Gym, is excited to reopen with the lifting of COVID-19 restrictions. During the shutdown, he lowered the heat at his Mineral Avenue location to save money. (Derrick Perkins/The Western News)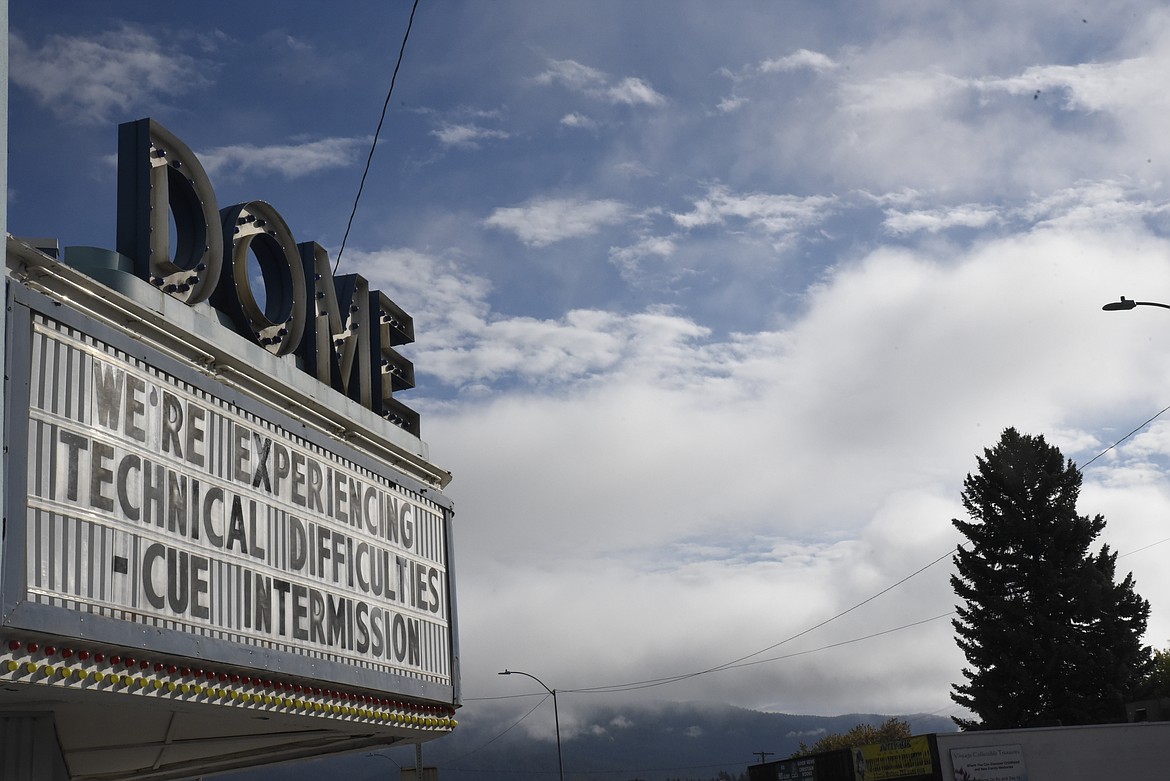 Under a new directive, large gathering spaces like gyms, theaters and museums can reopen to the public. For some business owners in Lincoln County, it's a welcoome return to normalcy. Others wonder whether they can stay in business
Previous
Next
The owner of Pure North Athletic Club felt pure joy when she heard the news.
"I was ecstatic," Ericka Hartley said.
She was reacting to new COVID-19 guidelines this week from Gov. Steve Bullock that cleared health clubs, gyms, movie theaters and museums to reopen beginning May 15.
Pure North shut its doors March 20. But the bills kept coming, Hartley said.
"It was super, super stressful," she said.
Hartley has already posted on the website for Pure North the specifics of Bullock's guidelines. Among other things, the health club — which typically offers free weights, cardio equipment, group exercise classes, strength machines and more — will work to maintain social distancing, she said.
For example, with the cardio equipment every other machine will be off limits, Hartley said.
She said she and staff will monitor usage to comply with the reduced capacity mandate.
"I don't think we'll have an issue with that," Hartley said.
For now, indoor group exercise classes remain prohibited. But Pure North, on East Spruce Street in Libby, has classes scheduled to meet outdoors.
Vince Backen owns Libby Gym on Mineral Avenue. On May 12 he was in Brooklyn, which he described as "ground zero," when he learned that gyms could reopen beginning May 15.
"That is fantastic news," Backen said.
He said weathering the shutdown's financial impacts was helped somewhat by his owning the building that houses his gym. He said he was able to save money by turning down the heat.
Libby Gym offers cardio and circuit training equipment, free weights, rock climbing, a boxing gym and more.
Backen said he believes reducing capacity will not be a challenge because of how regulars come and go.
Bullock's directive also allowed museums to reopen, with conditions, on May 15.
But the lingering impacts of COVID-19 will keep the doors closed for a while at the Heritage Museum in Libby.
Tammy Byrd, president of the nonprofit museum's board of directors, said fears about COVID-19 seem to be inhibiting volunteers from wanting to staff the front desk.
She said the board is considering a tentative date of July 1 for opening. The Heritage Museum originally planned to open May 9, Byrd said.
Dallas Carr, mayor of Troy, said no decision has been made about when the Troy Museum and Visitors Center will open. He said it typically opens on Memorial Day weekend and operates a few days a week, with one paid staff member.
Carr said he anticipates city council will discuss the museum's possible opening date and what needs to happen to make that work.
Byron and Chelsea Sanderson own The Dome Theater on Mineral Avenue. She said the timing of the theater's reopening hinges on a host of factors ranging from how to define 50 percent capacity to the lack of new film releases, a situation tied to COVID-19. A new release won't be available until July, Sanderson said.
She said the situation will be fluid for a while as she and Byron weigh how to ensure social distancing when people gather for concessions and when moviegoers choose where to sit in the 300-seat theater.
Sanderson said it has been helpful to sell popcorn-to-go during recent Draggin' the Gut events in Libby. Buyers have been generous, she said, frequently insisting that the theater keep the change.
She said The Dome Theater will carefully weigh its options and aim for a prudent opening.
"We miss our patrons terribly," Sanderson said. "We really miss our theater. But we want to make sure we do it the right way. We don't feel like we need to jump the gun. We're not in a position right now to open and lose money."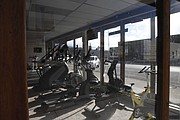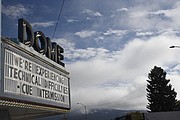 ---