Lorissa Jean Kier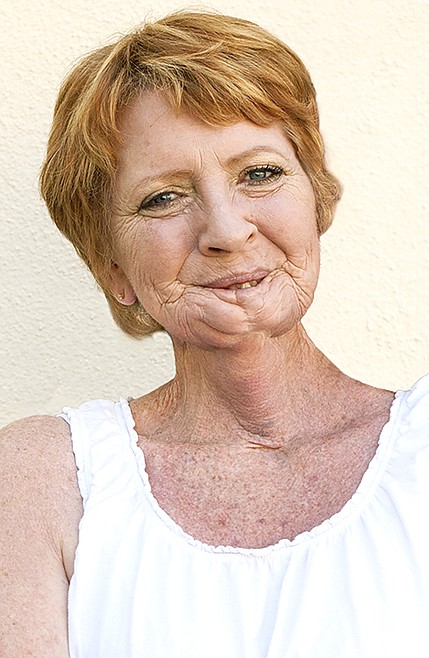 In the early hours of April 26, 2020, my mom, Lorissa Jean Kier, passed away after a six-month battle with cancer. She passed quietly in her home, surrounded by family in Santa Monica, Calif.
She was a wonderful woman, feisty and passionate and fiercely protective of her family. A caretaker all of her life, Mom provided a home and a safe place for our friends and us while we were in high school and beyond. She had a quiet strength that allowed her to weather storms and come back stronger.
There wasn't anything she wouldn't do for those she loved.
She leaves behind, her husband of 47 years, Mike, and two daughters, Jeanna and Chris (Saryn). She was very loved and will be much missed. Please keep her in your hearts and thoughts.
Rest in peace, Mom.
At this time, we do not have plans for a memorial. However, we will make an announcement once a decision is made.
---