Connie May Kelso, 63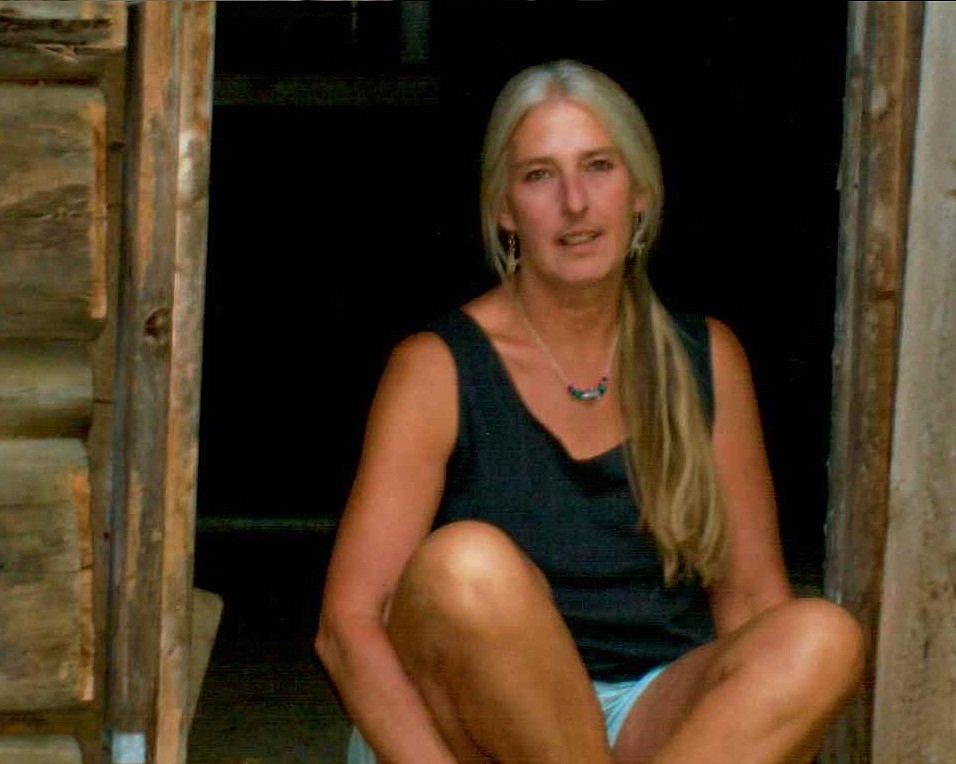 It is with great sadness the family of Connie May Kelso announces her passing in her Troy home April 6, 2020. She was 63.
Connie was the fourth of seven children, born in Twin Falls, Idaho, to James and Evelyn (Crawford) Kelso. She entered this world Oct. 4, 1956.
She was primarily raised in the Troy area, attending school at both McCormick School and Troy High School. She went on to marry and start her own family. She lived most of her life in Lincoln County. She did manage to escape a handful of times, always to return to her valley.
Connie was a firm believer in "If there's a will, there's a way." She preformed a lot of odd jobs: sewing, weed whacking, splitting firewood and also working for Stimson Lumber and Town Pump. After 20 years, she retired early.
In retirement, every day became Saturday. She was able to enjoy her hobbies: getting lost in Lincoln County's beauty, huckleberry hunting and mushrooming, gardening and enjoying her little peace of paradise.
She was greeted at the Eternal Gateway with open arms by both her parents; three brothers, Leon, Roy and Travis; and many local near-and-dears.
She leaves behind four children: Angie (Monika), Josh, Kyle (with Zandra, Kyleigh and Zaiden), Anthony (with Karla, Alexie, Barocko, Elijah, Efren and Kaje); siblings, Bonnie, Donna, Joan, Mark, Kim, Jean; and 16 nieces and nephews; along with lots of middle-aged locals.
She will be deeply missed and thought of often. A date for a Remembrance of life will be determined at a later date (thanks COVID-19) followed by a BBQ.
In lieu of condolences, please write us a short funny story about our Mom, prepared before you arrive. Or mail it to: P.O. Box 1160, Troy, MT 59935
Schnackenberg Funeral Home in Libby preformed the cremation.
---