Charles John Bresee III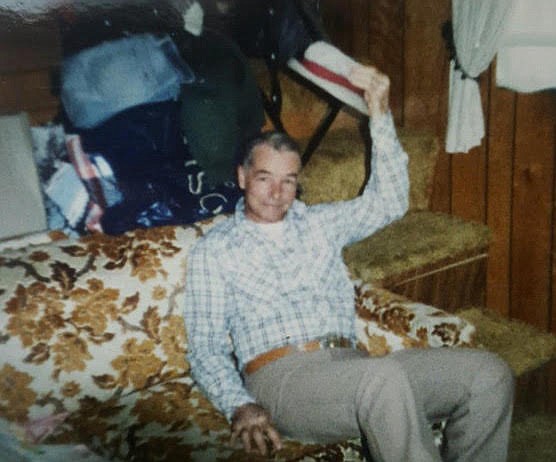 Charles John Bresee III, perhaps better known as Chick, passed away in his home Nov. 25, 2019. He was born in Great Falls on Dec. 9, 1936.
Chick was a Master cabinetmaker and enjoyed spending time in his wood shop. He loved working with his hands. He enjoyed coffee and conversation. But most of all, he loved to share his knowledge of the Bible with his neighbors. He loved his God, Jehovah, and wanted to tell people about it.
Chick worked on airplanes and as a cook in the armed forces. He loved his hometown of Great Falls. His favorite activity was going to Borries and eating a big steak.
Chick was preceded in death by his parents, Dorothy and Charles; his stepdaughter, Shelly Rogers; his sister, Penny; his first wife, Jeanette; and his beloved wife Connie.
He is survived by his daughter, Linda Cantrell; stepdaughter Casey (Monti) Moniz; Timothy (Katherine) Rogers; Jolee (Steve) Clark; and Corey Rogers; 10 grandchildren and nine great-grandchildren.
A family funeral was held in December.
---