Charles Augusta Judkins, 80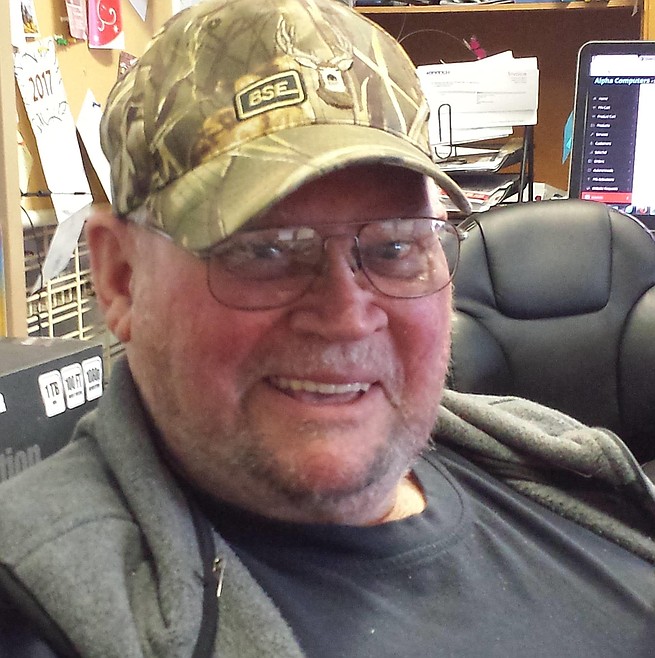 On April 26, 2020, after a long fight with various medical issues, Charles Augusta Judkins, 80, passed away at Schneidmiller Hospice House in Coeur d'Alene, Idaho.
Charlie was born March 8, 1940, in Banks, N.D., to Jay Fred Judkins and Borghild Louise (Dahl) Judkins.
At the age of 21, Charlie went to serve his country in the U.S. Army from 1961 to 1963. While in the service, he was stationed for most of his time abroad in Germany. When he returned, he moved to Libby, where he worked at the St. Regis Paper mill for more than 30 years until his retirement.
He was an active member in the honor guard for one year. He was a lifetime member of the Veterans of Foreign Wars and American Legion.
Charlie loved to go hunting, fishing or do anything outdoors. He played in a pool league and bowling league. He always had time to enjoy a cold beer with his many friends at the VFW or American legion. He was a favorite uncle to his 26 nieces and nephews. He had a very special bond with his nephew, Greg Judkins Laasch, when he was a young boy that continued until the day he passed with Greg by his side.
He was preceded in death by his parents, Jay and Borghild Judkins; his brothers, Duane Judkins of Hugo, Okla., and Leslie Judkins of Bridger.
He is survived by his brother Jim Judkins, Libby; sister, Barbara Arthaud of Dickinson, N.D.; brother, Jack (Wilma) Judkins of Libby; and twin sisters Elaine Laasch and Eileen Felland of Sagle, Idaho; and 26 nieces and nephews.
Charlie wanted to thank everyone for all the prayers and best wishes over the last six months, they meant the world to him.
A memorial will follow at a later date, likely in the coming summer. In lieu of flowers, donations may be made to your local VFW or American Legion.
---