Lydia Lee Switzer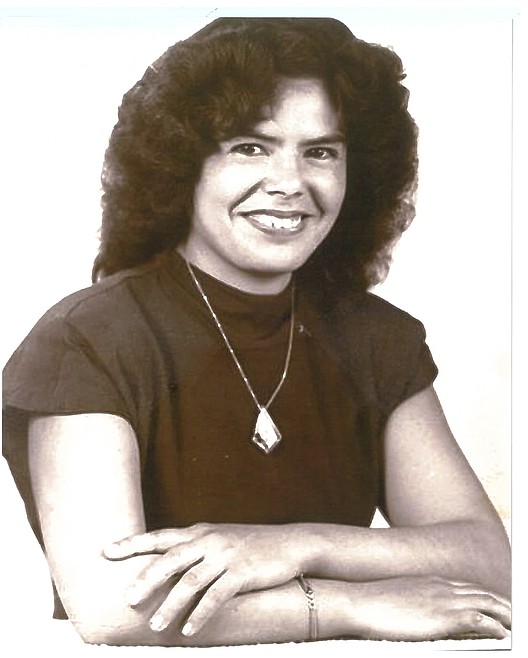 Lydia Lee Switzer was born on Sept. 21, 1929, in Denver, Colo., and passed away on March 21, 2020.
She attended Denver public schools. Lydia met Don Switzer after he completed his service in the U.S Army. They wed on September 19, 1953, and moved to Libby, raising three children: Carlos (Sonny), Juan (Junior) and Anna.
Lydia loved to sew, take trips to Kalispell and go on scenic drives around Libby. She lived for her family and had an infectious smile and quick wit. She could light up a room with her presence.
She loved her Lord Savior and was disappointed when ill health kept her from attending church services.
She was preceded in death by her parents, Hilario and Adella Garcia of Denver; husband, Don; brothers, Johnny Garcia, Jimmy Garcia, Ernie Garcia and Joe Garcia; sisters, Alice Rojas and Rose Barcelona.
She is survived by two sons, Sonny Switzer, (Leanne), Junior Switzer (Evelyn), and one daughter, Anna Ruddell (Harley) of Spokane Valley, Wash.; grandchildren, Owen, Kara, Nikki and Jason; and many nieces, nephews and great-grandchildren.
She is also survived by one sister, Grace Garcia, and brother, Herman, of Denver; special brother-in-law, Bruce Switzer; and lifelong dear friends Dorcus Schertal and Sharon Jacobson.
Mom will forever be in our hearts and we take comfort in knowing that she has a heavenly home.
A tribute memorial will be held at a later date.
---