Michael D. Bowker, 63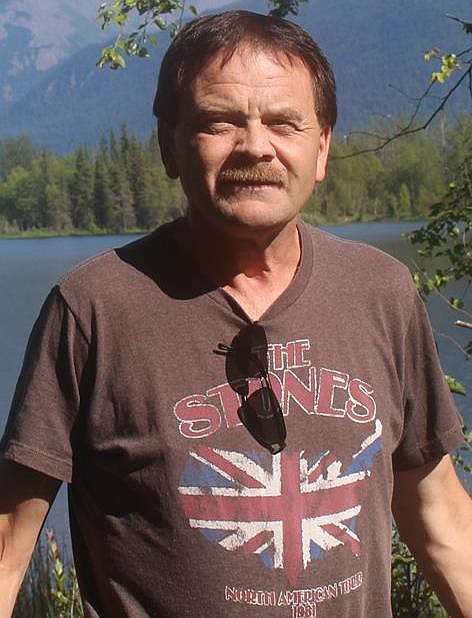 |
March 16, 2020 11:08 AM
Michael D. Bowker, 63, of Whitehall, passed away unexpectedly Feb. 24, 2020. He was born June 16, 1956, in Sandpoint, Idaho, son of Melvin and Katherine (Adams) Bowker.
Michael worked at the Mother Lode Theater in Butte for many years before his retirement. He also worked at furniture stores in Libby where his pleasant salesmanship was always a positive interaction. Michael truly enjoyed meeting new people and hearing their life stories. He always shared a handshake and a smile.
Michael is preceded in death by his parents, Melvin and Katherine Bowker, and brothers, Dale Bowker, Brian Bowker and Vern Blinco.
Survivors include his daughter, Jessica Nelson (Short) of Malta; sons, Zane Worrall of Key West, Fla., and Alex Worrell of Missoula; sisters, Karen Moss (Kenny) of Post Falls, Idaho, Judy Hutchison of Libby, Merry Thompson (Fred) of Libby, Katherine Glaze (Bill) of Martindale, Texas and Sandy Eidswick of Pinehurst, Texas; four grandchildren, numerous nieces and nephews, and many friends and family.
Michael's second parents, Betty Ward and Dan Brossman, and brother, Brian Brossman, were always dear to his heart.
A funeral service for Michael will be held May 4 at 11 a.m. at the Libby Christian Church with Pastor Dean Byrns officiating. Inurnment will be in Libby Cemetery.
Arrangements are by Schnackenberg Funeral Home in Libby.
Online condolences and memories may be shared at www.schnackenbergfh.com.
---