LaVern L. Meyer, 85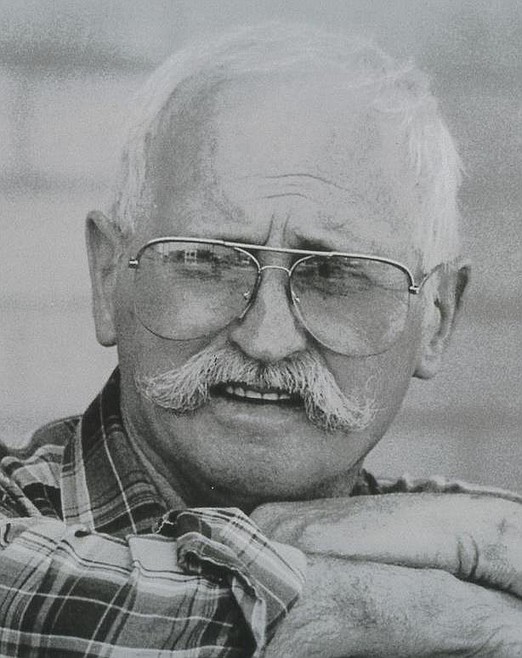 It is with great sadness we must announce heaven's recalling of LaVern L. "Skeeter" Meyer, 85. He passed away Feb. 28, 2020, at Cabinet Peaks Medical Center of natural causes.
He was born March 28, 1934. in Lostwood, N.D. LaVern was raised on his family's farm along with his 15 brothers and sisters. He attended school until the seventh grade and completed his GED later in life. LaVern was drafted into the U.S. Army and received an honorable discharge.
In October 1965, LaVern married Yvonna Doxey and they moved to Bremerton, Wash. Together they raised four children. He later retired from the City of Bremerton and relocated to Libby to fulfill family obligations.
LaVern fell in love again in Libby, this time with karaoke. If a place offered karaoke, he was likely to be found performing a selection of his favorite music.
LaVern was preceded in death by his loving wife, Yvonna.
Survivors include his children, Shawn Hubell, Debbie Bishop, William Bishop and Monica Meyer-Folmer.
Private family services are being held. Memorials may be made to the local hospice in his name.
Arrangements are by Schnackenberg Funeral Home in Libby. Online condolences and memories may be shared at www.schnackenbergfh.com.
---