Jacob Ray Hogsett, 35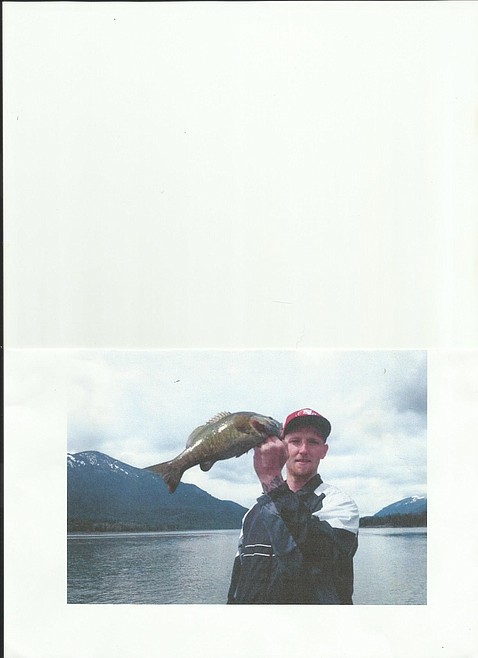 Jacob "Jake" Ray Hogsett, 35, of Billings, passed away too soon April 7, 2020, in Superior.
Jake was born Sept. 29, 1984, in California to Ray Hogsett and Claudia Blackwell. He and his siblings grew up and attended school in California before moving to Libby.
He came to Libby and started his career in heating, ventilation and air conditioning. While working, he obtained his applied sciences degree from Flathead Valley Community College in May 2016. After living and working in Libby for several years, he relocated to Billings to continue his career as a talented HVAC technician.
Jake was an avid fisherman and a loving father. He found great peace while fishing in his boat with his family. He was coach for his daughter's baseball team, and a huge lifetime fan of the San Francisco 49ers.
Jake is survived by his parents, Ray Hogsett and Claudia Blackwell of California; his two amazing and beautiful daughters, Hailey and Natiley of Libby; the mother of his daughters, Kelsi of Libby; his sister, Danielle and her three sons, Daniel, George and Caesar of California; his brother, Ryan (Naomi) and daughter, Amore, of Washington; grandmother, Louise Hogsett of Conrad; and many other family and friends who will miss him dearly.
A celebration of life will be held in Libby on July 9, 2020 at 11 a.m. at the City of Libby Cemetery.
---