Peter John Bailor, 56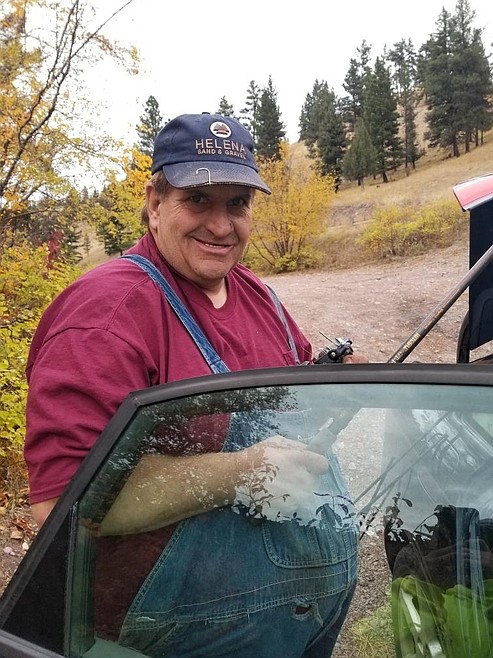 Peter "Pete" John Bailor, born in Philipsburg on Feb. 14, 1964, and raised in Libby, passed away on June 13, 2020, in Helena, at the age of 56.
A man of many talents, Pete enjoyed the rewards of a job well done. Pete loved to spread joy and laughter to all and loved his family more than anything. A man of unending faith, we know he is at home with his Lord and Savior.
Pete is preceded in death by his mother, Helene Fischer; stepfather, Johnny Hustuft; and brothers, Michael Schmitt, Albert Swearigen and Claude Bailor.
He is survived by his fiancé, Michelle Sunden; sons, Easton (Tabetha) Bailor, Daniel Bailor and stepson, Michael Sunden; grandson, Credence Bailor; sisters, Maggie Olsen, Kathy Bailor, Charlene Lauer, Louis Goyhenetche, Joan Arrington, Claire Bailor, Claudia Nolte and Margerie Sullivan; brother Charlie Swearigen; and many nieces and nephews.
A public viewing will take place at 9 a.m., June 22 at Mountain Family Fellowship, 6145 N. Montana Ave. in Helena. The funeral service will follow at 11 a.m. at the church. A graveside service will take place at 10 a.m., June 23 at Libby Cemetery.
All family and friends are welcome to attend. Please visit www.retzfuneralhome.com to offer the family a condolence or share a memory of Pete.
---