More than 7K ballots cast in mail-in primary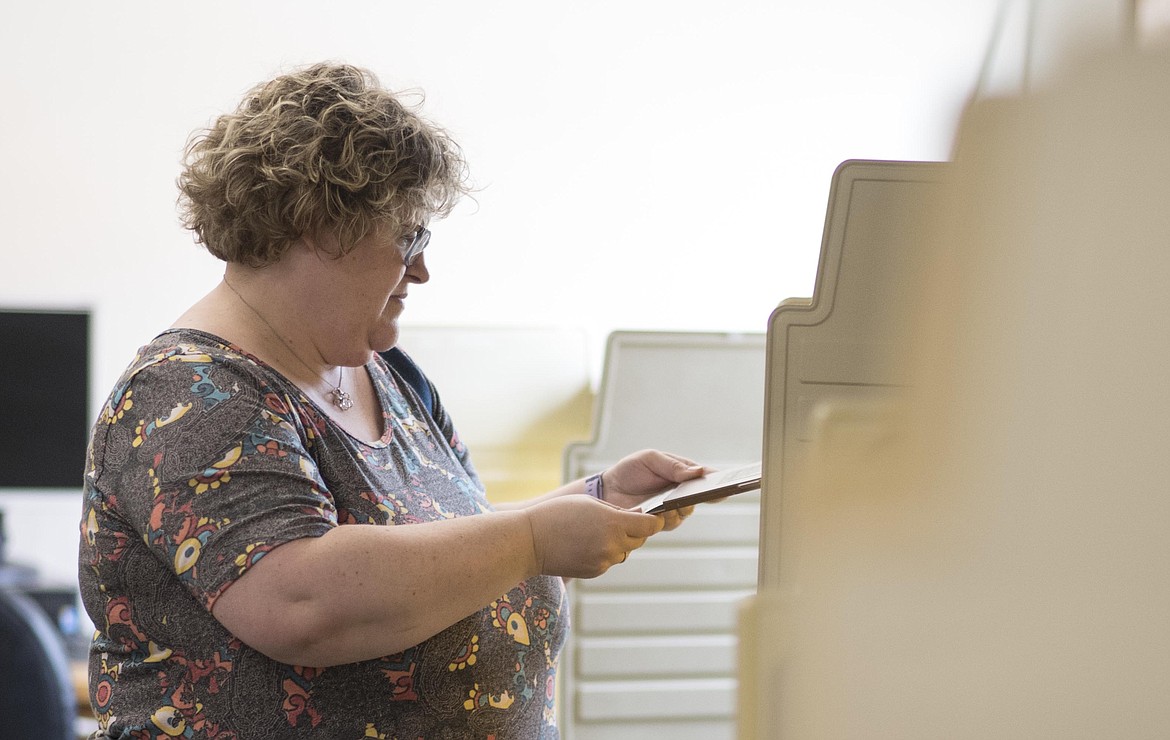 Lincoln County election staff collected 7,494 ballots in an all-mail primary featuring no competitive partisan local races.
As expected, Lincoln County Commissioner Mark Peck (D-1) locked up his party's nomination with 4,745 votes. Peck ran unopposed on the Republican ballot. For clerk of the district court, Republican Tricia Brooks, who likewise ran unopposed for reelection, received 4,867 votes.
There were no Democrats listed on the ballot for either position, but election officials accepted 144 write-in votes for the board of county commissioners seat and 135 for clerk of district court from that party's ballots.
State Rep. Steve Gunderson (R-Libby) earned 2,121 votes in his unopposed bid for the Republican Party's nomination for House District 1. His Democratic challenger come November, Marvin Sather, earned 880 votes. He similarly ran unopposed in his party's primary.
For House District 2, Republican State Rep. Neil Duram (R-Eureka) took 2,738 votes in his unopposed race. Democratic nominee Lori Ramesz locked up that party's nomination with 755 votes.
For the state Public Service Commission, Jennifer Fielder overcame Will Deschamps and Champ Edmunds to secure the Republican Party nomination for the board's district 4 seat. In Lincoln County, Fielder took in 2,892 votes.
Democrats nominated Monica Tranel over Daniel Carlino for the seat. Locally, Tranel earned 1,295 ballots.
Earlier this year, Gov. Steve Bullock gave counties permission to hold elections via mail as the COVID-19 pandemic worsened. Lincoln County officials accepted ballots through the U.S. Postal Service and at three locations around the county.
An earlier election for Libby School District No. 4 also was conducted via mail.
---