William John Chappel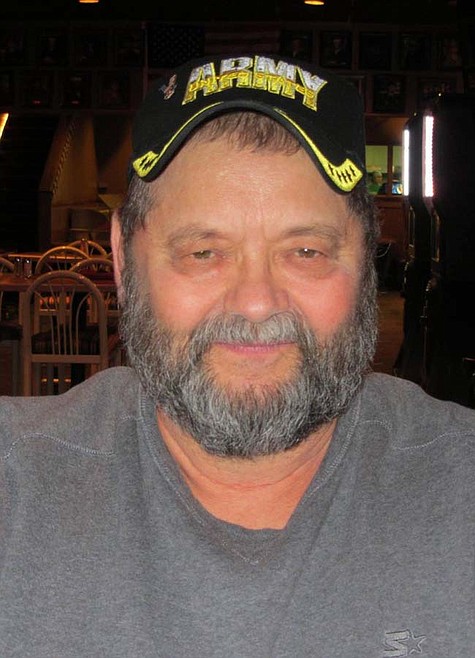 William John Chappel (lovingly known as Chappy) died May 6, 2020, in Billings. He was born Aug. 19, 1948, to Harold (Jack) and Mary Chappel.
On Oct. 3, 1969, he married Myra Kay Keller in Canton, Kan. She preceded him in death on Nov. 28, 2018.
Bill grew up and graduated from Libby High School. He worked for some 20 years at the Zonolite Mine. After it closed, he moved to Coalstrip, where he retired from the coal mine there.
Bill served his country as an inter speed radio operator in the U.S. Army. He received the National Defense Service Medal Sharpshooter (Rifle M-14) and completed the Code of Conduct and Geneva Convention training. He was stationed at Fort Riley, Kan., and received his honorable discharge in March 1974.
He was an avid hunter and enjoyed playing golf.
He is survived by a sister, Alice Grunerud; a sister-in-law, Judy Sommerfeld; and many nieces and nephews.
Burial will be at Tampa Cemetery in Tampa, Kansas, at a later date.
---