Troy seeks to remedy fowl situation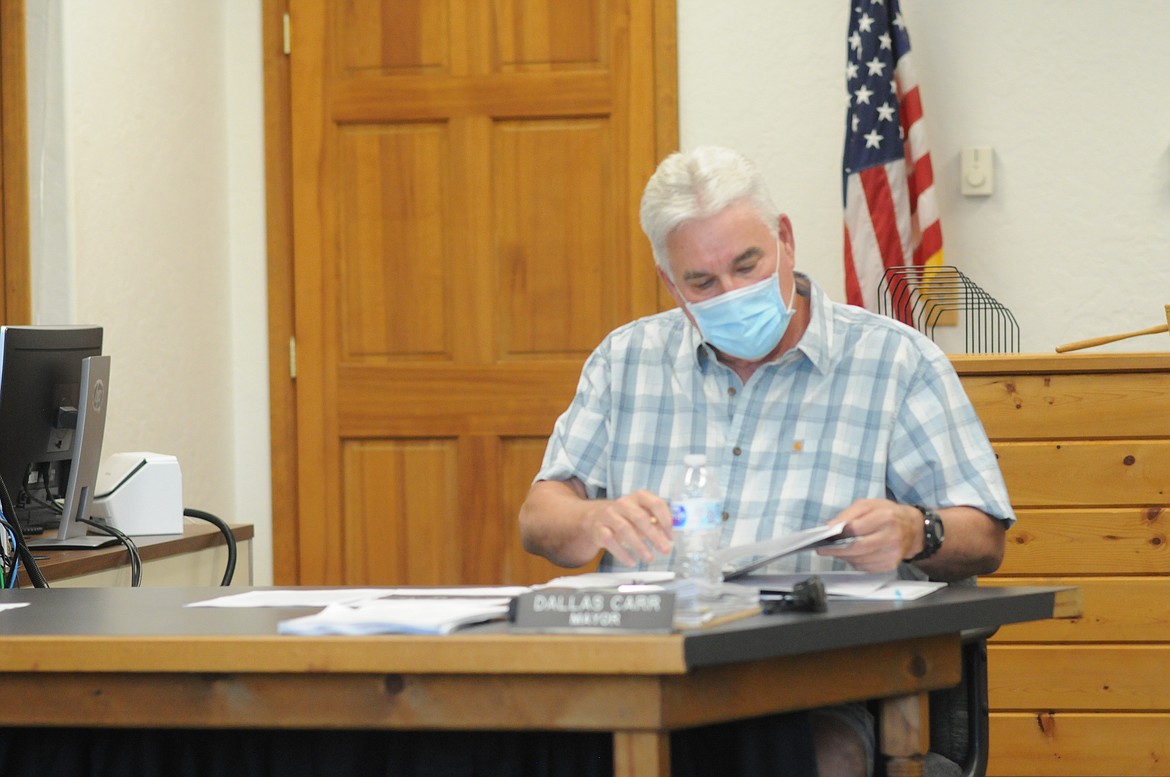 The pet owner who released a domesticated duck at a Troy pond a few years back may have thought they were doing no more than giving their feathery friend a new life in the wild.
But the duck relocation has since spawned a debate over the abandonment of pets on city property, pitting animal lovers against conservationists.
On July 15, the Troy City Council settled the issue by passing an ordinance making it illegal to release pets on public property or let domesticated animals run unsupervised within city limits.
"All abandoned animals are subject to destruction at the owner's expense," the ordinance reads.
Troy Mayor Dallas Carr, recalled that Gabby, the abandoned duck, became a favorite of locals and hikers after she was released on city property three years ago. The controversy began when residents, who were concerned that she might interbreed with wild ducks, started breaking her eggs.
While the destruction ran afoul of local authorities — "If we catch you, you'll be 86'ed out of there," Carr warned — city officials recognized they needed to address the larger issue.
Carr said that the burden of abandoned pets falls on the shoulders of many municipalities. Among other cities, Kalispell, Libby and Missoula all have laws that deal with the problem. City councilors in Troy opted to follow suit.
As of Aug. 14, when the new regulation goes into effect, anyone who releases a domesticated animal on Troy public property will be guilty of a misdemeanor. The punishment is a fine of no more than $500 or a term of imprisonment not to exceed six months.
As to Gabby's fate, there is no need to fear the "subject to destruction" clause.
"I guess she's grandfathered in," Carr said with a chuckle.
The animals at-large regulation was passed along with an ordinance that requires Troy property owners to remove debris from their yards and keep lawns trimmed to a height of 10 inches or less. Residents also may comply with the new ordinance by putting up barriers or planting hedges to conceal their properties from public view.
"We're just trying to get people to straighten up," Carr said.
If a property is found to be in violation of the regulation, the owner will have 30 days to bring their land into compliance, as per the ordinance. Like the animals at-large regulation, the nuisance ordinance will come into effect on August 14 and will carry the penalty of a misdemeanor.
---