Steve Risley, 75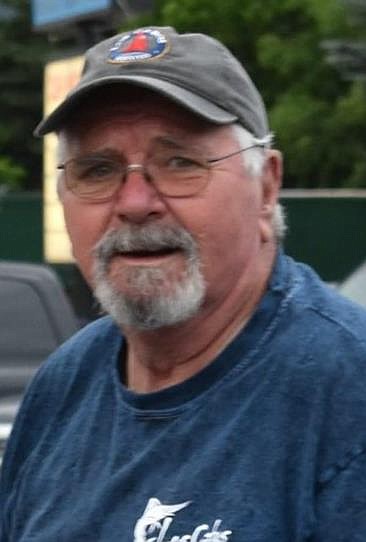 Steve Risley, 75, a wonderful husband, brother, father and friend, passed unexpectedly, but peacefully, in his home July 12, 2020. He was born Oct. 13, 1944, in Libby to Henry and Leone Risley.
Steve joined the U.S. Navy in 1962 and served for four years. He returned to Libby and was employed by W.R. Grace for several years. He worked for St. Regis, drove a logging truck for several different companies and held a handful of commercial driving jobs after that. He was a very hard worker and passed that trait onto his children.
Steve enjoyed the simple things in life. He was an avid reader, enjoyed going on road trips with his best friend, Duane, loved razor rides and was always game for telling stories over a couple cold ones. He was the most kind, loving and amazing man. He will be deeply missed by all who knew him.
Steve is preceded in death by his parents, Stuart and Leone Risley; his sister, Katie Plaas; and his wife, Linda "Red" Risley.
He is survived by his sister, Carol VanZyverden of Spokane, Wash.; his daughters, Shannon and Rachel Risley of Seattle; his son, Travis Risley of Libby; and his daughter, Kami Plaas Risley of Libby.
A celebration of life will be announced at a future date. Arrangements are by Schnackenberg Funeral Home in Libby. Online condolences and memories may be shared at www.schnackenbergfh.com.
---