Dana Lynn Magone Henry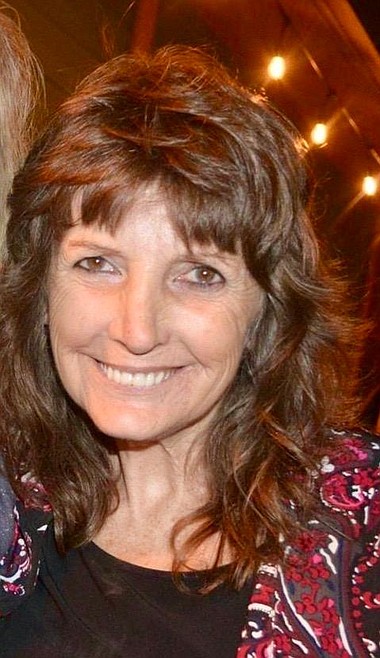 Dana Lynn Magone Henry was born in Great Falls on Sept. 5, 1959 to Dan and Ruth Magone. She died in Phoenix on May 31, 2020, of conditions related to heart failure.
The family moved to Libby in 1960. Dana attended school there and graduated in 1978.
On July 4, 1981, Dana married David Henry. Two children, Travis and Kristina, were born within a few years. They lived primarily in Libby, Anchorage and Spokane Valley. After they divorced, Dana moved to Black Canyon City, Ariz., to be near her Mom and stepfather Art Polette.
Dana loved the desert and collecting rocks. She owned horses in the past and loved all animals. In Arizona, Dana worked as a caregiver and enjoyed helping others. Dana had a big heart and helped everyone. She was a talented artist, painting wildlife and nature scenes.
Dana was preceded in death by her father, Daniel Magone; stepmother, Betty Magone; and mother, Ruth Polette; and stepfather, Art Polette.
She is survived by her son, Travis Henry; daughter Kristina Henry; five grandchildren; brothers, Terry (Barb) Magone, Steve (Charlotte) Magone, Tom (Ritchel) Magone; stepbrother, James Polette; and stepsisters, Gina Ryan, Teresa Moore and Ann Johnson.
Kristina expressed these feeling about Dana: "Mom had the biggest heart of anyone I know. She was an amazing mom. I remember all those trips to Libby, staying with Uncles Tom, Terry and Steve. I know she is at peace now. It will never stop hurting. I wish I could talk to mom one last time. I love you with all my heart and think of you every day. You were by best friend. Love, from your daughter, Kristina."
Dana was loved and will be missed by her family and friends. A family ceremony at Libby Cemetery will be held at a later date.
---