Commissioners advise caution, say threat is low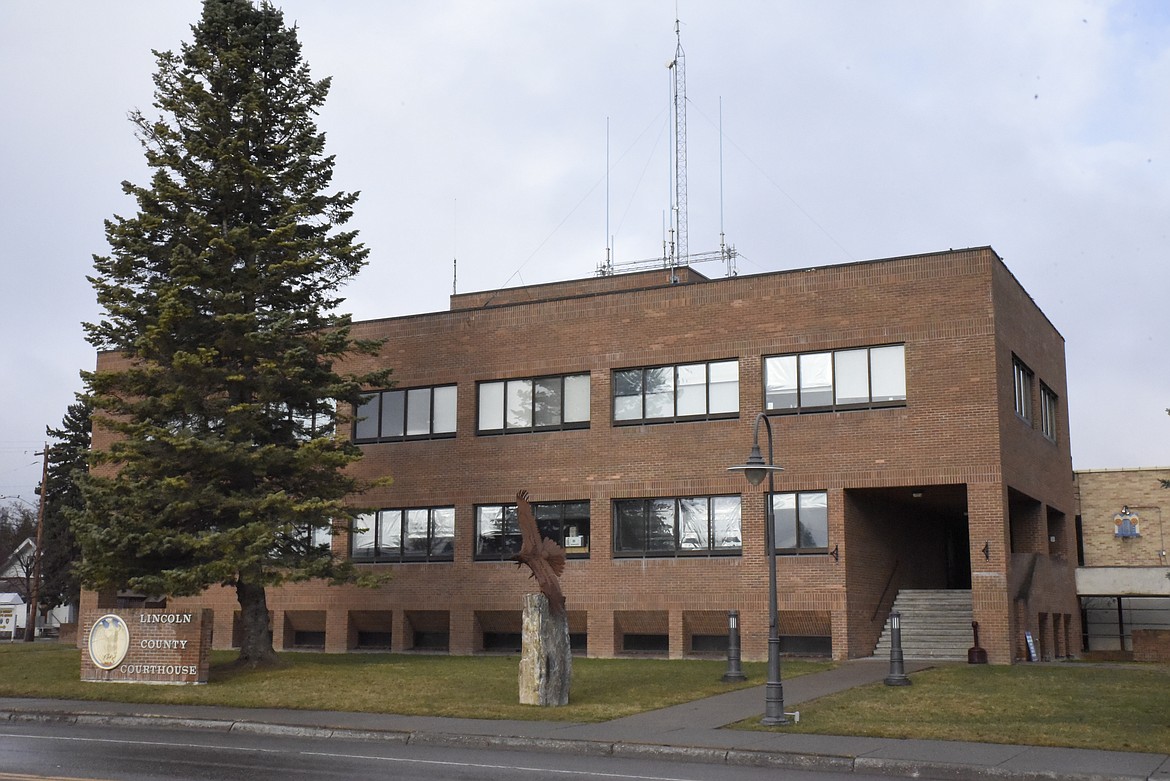 With cases of COVID-19 on the rise locally, members of the Lincoln County Board of Commissioners called on residents and business owners to stay vigilent and take precautions.
In a joint statement issued July 11, commissioners urged county residents to follow pandemic guidelines established by the state. While the uptick in cases posed little threat to the community as yet, that could change, warned county commissioners Mark Peck (D-1), Jerry Bennett (D-2) and Josh Letcher (D-3).
"While we don't see indications of a significant threat, the possibility is very real and we need your help combating further spread of COVID-19 in Lincoln County," the trio wrote. "Our community has a significant number of folks with pre-existing health issues that create a substantially higher risk and we should remain extra sensitive in limiting their exposure."
The message stopped short of requiring residents to don face masks, a move other localities in Montana have made in the face of rising COVID-19 cases. The Whitefish City Council approved a resolution last week encouraging residents to wear the coverings. Missoula County went a step further, requiring people to put them on in indoor public spaces.
Big Horn County also has required masks and the measure is under consideration in Gallatin County.
Commissioners in Lincoln County left determining what precautionary steps to take above and beyond those mandated by state and local officials up to residents.
"Going forward, we ask that you use common sense when in and around public areas, take precautions as you see fit within health department recommendations, and be respectful of other's choices," the trio wrote.
County health department guidelines include wearing a cloth mask in public spaces where social distancing is impossible.
Lincoln County saw an initial jump in cases earlier in the year, including the state's first fatality related to COVID-19. But the county went several months without seeing a new case. That changed in late June.
Currently, health department officials list 26 active cases in the county. Officials confirmed 20 new cases over the weekend. They announced last week that they were investigating a possible cluster of cases in the Libby area.
Six people have recovered from COVID-19 locally since the pandemic began. The county has seen a total of 33 cases since March.
In the statement, county commissioners assured residents that health department personnel were performing contact tracing investigations on each new patient. An upward trend in cases was expected as increasingly more people underwent testing, the three wrote.
They also praised residents for making sacrifices earlier in the year aimed at "flattening the curve" and keeping new cases at a minimum to allow health workers keep up with the demand.
"Through the sacrifice of a booming economy, our children's education, local businesses and livelihoods, we accomplished flattening the curve while allowing healthcare and other facilities time to adjust to a new reality," they wrote. "The sacrifices made were not in vain."
While noting that infection rates in Montana remained low, commissioners called on residents to wash their hands regularly, remain home if feeling unwell and help others during the pandemic. They recommended people turn to trusted sources, like the Centers for Disease Control and Prevention and Montana Department of Public Health and Human Services, for information related to COVID-19.
"We encourage everyone to continue to be diligent in managing the spread of COVID-19 as we continue to live life," the trio wrote.
Those with additional questions are asked to call the county's COVID-19 hotline at 406-293-6295.
---