19 new novel coronavirus cases confirmed in Lincoln County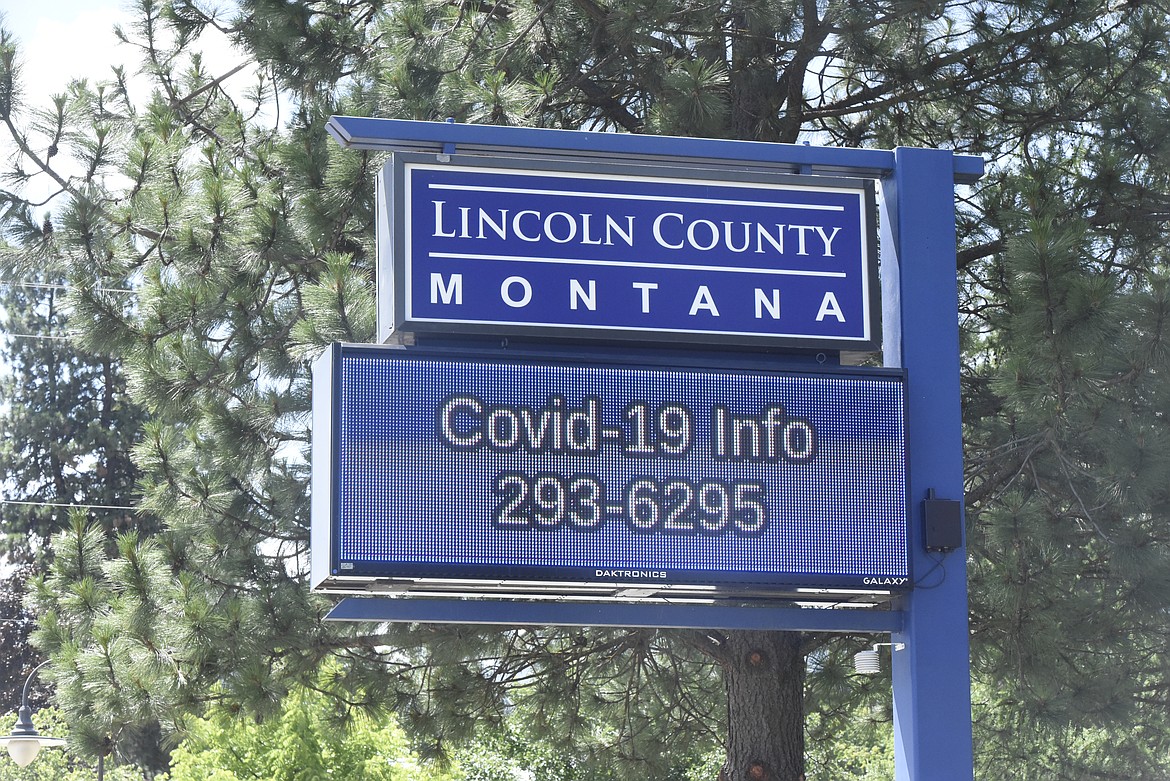 by
DERRICK PERKINS
Daily Inter Lake
|
July 12, 2020 7:52 PM
Health department officials announced 19 new confirmed cases of the novel coronavirus in Lincoln County on Sunday evening.
The number marks the single largest daily increase in cases locally since the pandemic began. Officials said in a press release that 18 of the cases were linked to a COVID-19 cluster in the Libby area.
Of those individuals confirmed to have the coronavirus, four are under the age of 20, six are in their 20s, five are in their 40s, two are in their 50s and there is one each in their 70s and 80s. Health officials said 11 of the individuals were male and the remaining eight female.
As for the remaining case, that individual contracted the virus while traveling out of state, officials said.
Although authorities have not typically gone into detail, officials said 12 show symptoms of COVID-19. The remaining seven are either asymptomatic or not yet showing symptoms.
Contacting tracing is underway, officials said while reminding residents to wash hands regularly, engage in social distancing and wear a face mask in indoor facilities where proximity to others is unavoidable. Anyone feeling ill ought to stay home. Members of particularly vulnerable populations are urged to follow stay-at-home guidelines, officials said.
The rush of confirmations brings the number of total cases in Lincoln County to 33 with 26 cases active. The region saw seven cases earlier this year as concern about the pandemic first mounted. Six of those patients recovered. One man, a Bull Lake resident in his 70s, died from complications related to COVID-19.
Anyone with questions regarding the coronavirus is encouraged to call the county's COVID-19 hotline at 406-293-6295.
---