Palafox pleads not guilty to animal abuse charge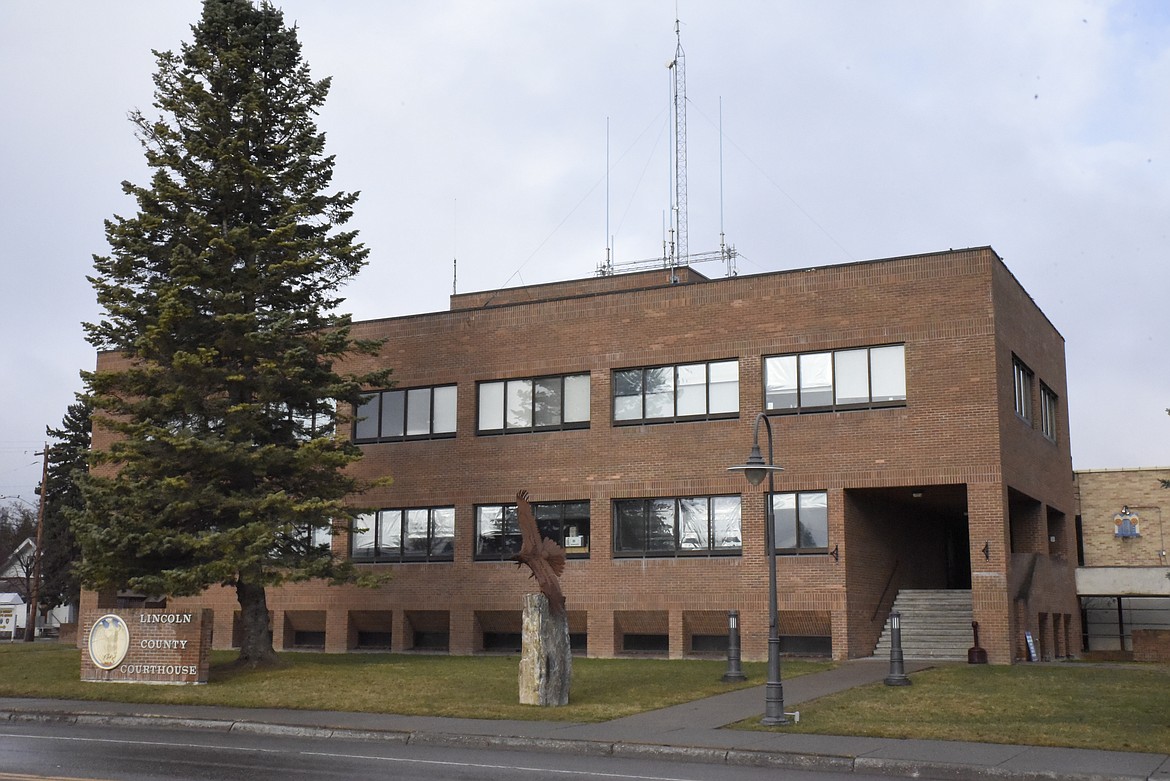 The Troy man accused of abusing a dog and intimidating neighbors pleaded not guilty to all charges in Lincoln County District Court on July 6.
Domingo J. Palafox, 29, who is being held in the Lincoln County Detention Center, was charged with felony aggravated animal cruelty and two counts of tampering with a witness. He appeared in court via videoconference.
In early March, an Alaskan malamute named Percy spent a week in the care of a veterinarian after a Troy resident found him malnourished and injured. Authorities began investigating the animal abuse case soon after.
Troy Police Chief Katie Davis recalled in an affidavit that a search of Palafox's wife's Facebook page revealed photos of two puppies. One displayed markings that matched those of Percy.
Davis later learned of the possible existence of a video recording of Palafox allegedly lighting the dog on fire. In her affidavit, Davis wrote that a person in possession of the film initially refused to speak to her out of fear of Palafox.
Davis got a break in mid-June. According to court documents, Palafox allegedly was involved in an argument with another man at a local gas station June 11. The man later told Davis that Palafox had threatened his brother against speaking out about the video depicting the abuse.
In a follow up interview, the brothers confirmed the existence of the video. The younger brother told Davis that Palafox had poured a gallon-and-a-half of gasoline on the dog and lit the animal on fire. The dog escaped after the fire burnt through the rope used to tie the animal up.
The charge of aggressive animal abuse has a maximum penalty of two years in state prison and a fine of $2,500. The counts of tampering with witness charges are punishable by up to 10 years in prison and a fine of $50,000.
Palafox's jury trial has been set for Nov. 17.
---