Lester D. Basham, 81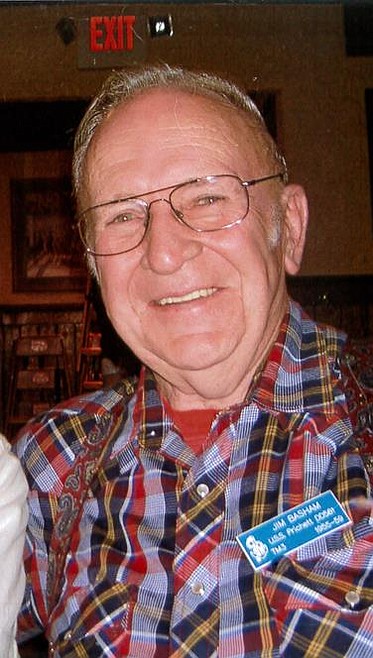 |
January 31, 2020 10:18 AM
Lester D. "Jim" Basham, 81, died Jan. 29, 2020, at his home in Libby and with his family at his side of natural causes. He was born July 5, 1938 in Libby to Harold and Bessie Basham.
Jim attended school in Troy until the 10th grade before enlisting in the U.S. Navy in 1955. He spent four years on a destroyer, the USS Pritchett. He was out of the military for 10 years before joining the Seabees in 1970 and was honorably discharged in 1972. He received his G.E.D while in the Navy.
Jim married Leona Hale in 1960 and they divorced in 1972. He worked in the woods for 40 years and built logging roads. He enjoyed woodworking, building logging roads and enjoyed fixing broken things. He loved hunting, fishing and camping. He married Irene Wick in 1976.
Jim was preceded in death by his parents and a daughter, Jeannette McCarley.
Survivors include his wife of 43 years, Irene Basham of Libby; daughter, Chris (Cliff) Hoerner of Libby; brother, Jay (Alma) Basham of Troy; sisters, Nancy (Jim) Erhard of Libby and LesLee (David) Brinton; stepson, Richard Wick of Superior; four grandchildren, eight great-grandchildren and many nieces and nephews and other relatives and friends.
Visitation will be from 1 to 7 p.m., Jan. 31, 2020, at Schnackenberg Funeral Home in Libby. Services will be at 2 p.m., Feb. 1, 2020, at the funeral home.
Arrangements are by Schnackenberg Funeral Home in Libby. Online condolences and memories may be shared at www.schnackenbergfh.com.
---