Lawrence C. White, 83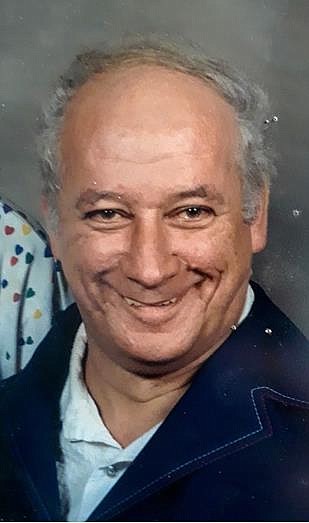 |
January 31, 2020 10:18 AM
Lawrence "Larry" C. White, 83, passed onto greener pastures on Jan. 11, 2020 in Libby. He was born on April 19, 1936, in Brownsville, Ore., to Clifford and Henrietta White.
In 1972, Larry met the love of his life, Brenda Wilson. They spent a wonderful 48 years together.
He worked at a particle board plant in Sweet Home, Ore. He served with the U.S. Army. In 2014, he moved up to Libby to be closer to family.
His memory lives on in his wife, Brenda White of Libby; sister, Freya (Pete) Gray of Cusick, Wash.; daughter, Misty Brown of Great Falls. He also is survived by three grandchildren: Andrea Amos and Erika Amos of Great Falls; and Roseann Owen of Libby; and two great-grandchildren: Kacie Macy and Isaac Owen.
Arrangements are by Schnackenberg Funeral Home in Libby. Online condolences and memories may be made at www.schnackenbergfh.com.
---