Leslie Spain, 70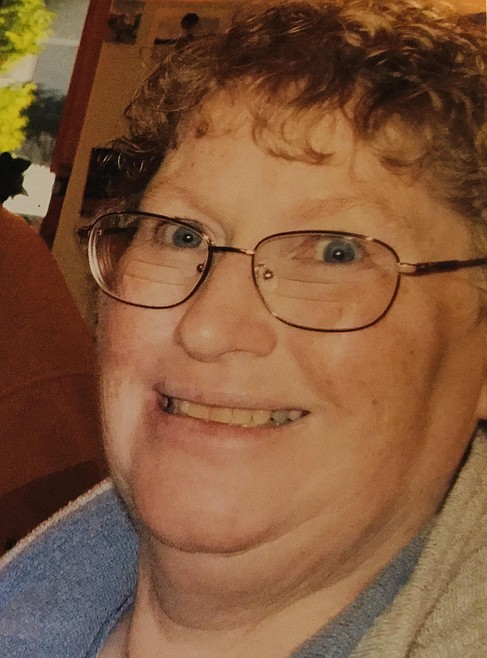 |
January 21, 2020 10:17 AM
Leslie Spain, 70, passed away Dec. 14, 2019, at her home in Ferndale, Wash., following a long illness. Leslie was born in Libby Aug. 9, 1949, to Roland "Rolly" and Beulah Childs.
She was raised in Libby and attended school there before graduating with honors in 1967. She studied music in Beloit, Wis., for a year before finding her true calling in nursing. She attended Sacred Heart School of Nursing in Spokane, Wash., and St. Patrick Nursing School in Missoula, graduating in 1975.
Leslie met the love of her life, Bruce Spain, in Libby, where they married on May 20, 1978. She is survived by her loving husband, Bruce, their sons Nathan (Molly) Spain of Moscow, Idaho; Nicholas (Bonnie) Spain of Bellingham, Wash.; Troy George of Birch Bay, Wash.; as well as six beloved granddaughters and a grandson. She also is survived by her brother, Michael (Dianne) Childs of Condon; sister, Bonnie (John) Schultz of Spokane, Wash.; stepsister, Nancy Gab of Libby; and stepbrother Bill Price of Kuna, Idaho; and many loving nieces and nephews.
She was preceded in death by her parents and beloved stepmother, Beulah (Price) Childs.
Leslie never lost her passion for nursing or her compassion for her patients. She dedicated her career to serving in every capacity in hospitals both large and small in Spokane, Libby and Polson, Montana before moving to St. Joseph's Hospital in Bellingham. There she retired as a valued member of the open-heart surgical team.
Despite her busy career, she continued her education, eventually receiving her bachelor's of science degree in nursing, with honors, from the University of Washington Bothell campus. She was working towards her master's degree.
Leslie loved music as well. She played piano, oboe and even bassoon in several local musical groups.
Leslie will be forever loved and missed by not only her family, but by everyone fortunate enough to know her.
A celebration of life will be held in spring or early summer of 2020 in Bellingham and Libby. Details will be announced at a later date.
---