Steven K. Newstrom, 67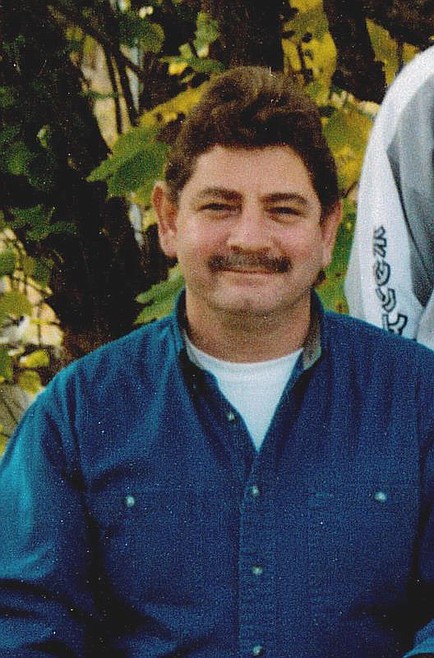 |
January 14, 2020 12:00 PM
Steven K. Newstrom, 67, died Jan. 1, 2020, at Kalispell Regional Medical Center of natural causes. He was born on Feb. 23, 1952, in Eureka, Calif., to Sherman and Jeannie Newstrom.
He married Linda Rodriguez in Coeur d'Alene, Idaho. They later divorced and remained good friends.
Steven owned S & N Repair and Maintenance in Troy. He was the head carpenter for Environmental Restoration in Libby on the EPA Superfund cleanup project. He was a member of the Millwright Union, Carpenter's Union and the Peperoncini Awareness Committee. He built the Ralph Stever Memorial Pergola.
Steve excelled in cooking, mechanics and woodworking. He was a Pinewood Derby State Champion. Steven raised two respectful and loving sons. They were his greatest joy in life.
He was preceded in death by his parents, Sherman and Jeannie Newstrom.
Survivors include his sons, James Newstrom of Missoula and Keith Newstrom of San Diego, Calif.; grandson Lukas Fawkes Newstrom; siblings Sherman Newstrom, Jr. and Sharon Newstrom; and two nephews and one niece.
Arrangements are by Schnackenberg Funeral Homes in Libby. Online condolences and memories may be shared at www.schnackenbergfh.com.
---