FWP hunting licenses and permits go digital this year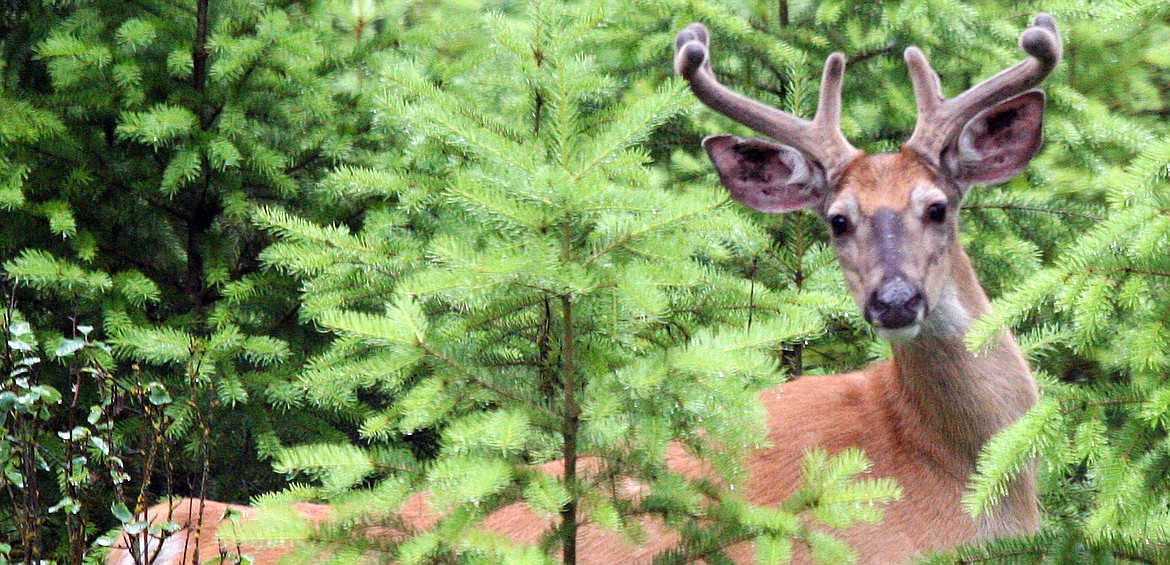 Hunters must get an email address to apply for a special license or permit starting this year. FWP will start selling hunting and fishing licenses on March 1. (File photo)
|
February 28, 2020 2:59 PM
The Montana Department of Fish, Wildlife and Parks announced changes this week that will, among other things, require applicants for a special hunting license/permit to embrace 21st century communication.
The agency said it will not accept paper applications this year. Hunters will need to apply for a special license/permit in 2020 either by going online or by visiting an FWP office. In addition, applicants for a special license/permit must have a valid email address.
Montana hunting and fishing licenses for 2020 go on sale March 1, starting at 5 a.m.
FWP said the required email address is how successful limited-draw applicants will receive a link to their permit and/or carcass tags. This year carcass tags will be printed on normal paper, which will allow customers to print them once at home. Reprints must be done at a license provider and will cost $5 each.
The deadline to apply for deer and elk permits is April 1.
FWP officials advised:
Even though applications will now be done online or in person at an FWP office, general licenses can still be purchased at all license providers.
Hunters can apply for all special licenses and permits beginning March 1. That means deer, elk, antelope, moose, sheep, goat, bison and B licenses.
Drawings will be completed two weeks after the deadlines. The deer and elk permit deadline is April 1. The moose, bison, sheep and goat deadline is May 1. The antelope, elk and deer B license deadline is June 1.
Hunters can keep an electronic version of their licenses on a smart phone. The only thing hunters legally need to have printed and in their possession is their carcass tag, which still needs to be validated and attached to the carcass. FWP recommends keeping carcass tags in a small Ziplock-type plastic bag.
Along with these reminders, FWP noted:
If a hunter does not have an email address, he or she can create one through a variety of free email services, including: gmail.com, live.com, yahoo.com, and icloud.com. New users must establish a username and password.
If applicants don't have access to a computer, they can apply for special licenses/permits at an FWP office. General licenses can still be purchased at any license provider.
If visiting an FWP office is inconvenient, another option for applicants is to use a computer at a public library or team up with friends or family members who have a computer and printer. The important thing to remember is that a valid email address is required for the new application process so that if an applicant is successful, they can receive the email with a link to print the permit and/or carcass tags. Applicants relying on a public library computer should verify that the library offers a print option.
Successful applicants must print the permit and/or carcass tags. People who don't have a printer can forward the email with the link to their permit and/or carcass tags to a friend or family member who has both a computer and printer.
For Landowner Preference and Landowner Sponsored applications, customers choosing to utilize their options will go online or to an FWP office to apply and purchase their licenses/permit. These applications will require customers to mail FWP additional information to confirm their eligibility. Once the agency receives the required documentation, those applications will be entered into the drawing.
FWP officials said its changes to modernize licensing and the special permit application processes "are beneficial because they allow much quicker drawing results and general licenses/carcass tags to be printed immediately after online purchase."
---