Virginia Ann Lee Hintz, 89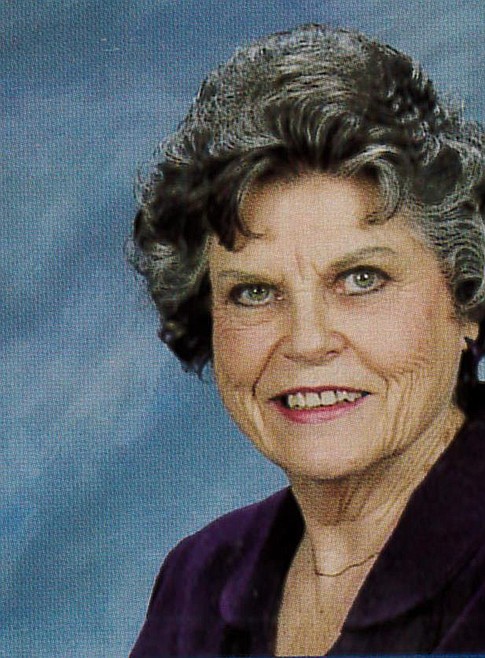 |
February 15, 2020 11:46 AM
Virginia Ann Lee "Ginny" Hintz, 89, passed away Feb. 8, 2020, at her home in Libby. She was born June 20, 1930, in Santa Monica, Calif., to Russell and Clara Lee. She and her husband Robert W. Hintz moved from Anaheim, Calif., to Libby in 1972. Robert worked for Larry's Furniture until his death in 1984.
Ginny managed the Park Apartments from 1972 until 1985. She opened the first pet shop, Wet Pets, and relocated to two larger areas between 1975 and 1978. "Pheffer," a trained pet squirrel, did many tricks on command and drew much attention.
Ginny was a volunteer counselor for the Pregnancy Care Center for six years and enjoyed helping many young women through situations and trials. She also wrote the "Hintz Hints" column for The Montanian for many years, and gave helpful tips and ideas.
She loved animals and painting. Many of her oil and watercolor paintings are in Libby homes and businesses. She was a longtime member of the Libby Fine Arts group.
When she lived in California, she also was Girl Friday to Hollywood actor Dana Andrews, remembered most famously for the film "Laura."
Ginny was a member of Faith Bible Church for 19 years and also was a member of the Church of the Nazarene for the last many years.
Ginny's great-granduncle was Robert E. Lee, general in the Civil War. She also was related to Ensign John Conger of the Revolutionary War. She was preceded in death by her husband, Robert W. Hintz.
Survivors include her children: Kathleen Agundez, Kristeen Sonntag (Bill), William Mills and Jeri Lee Kohner; eight grandchildren; and many great-grandchildren and a great-great-granddaughter.
Arrangements are by Schnackenberg Funeral Home in Libby. Memorials may be made to the Pregnancy Care Center in her name. Online condolences and memories may be shared at www.schnackenbergfh.com.
---