Don Emery, 55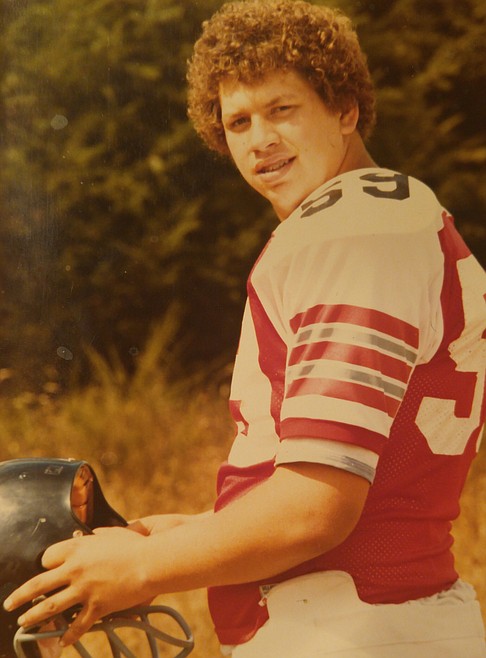 |
February 15, 2020 11:46 AM
Don Emery of Troy passed away on Feb. 2, 2020, at the age of 55 after a battle with cancer.
Don was born in Tacoma, Wash., on May 23, 1964, and adopted by his loving parents, Norman and Joyce Emery. He grew up on a 40-acre family homestead in Graham, Wash., fishing at the pond, taking care of the animals and cutting hay.
He graduated from Bethel High School in 1982 and soon decided to make a living long-haul truck driving. In September 1991, he married Lynn, after meeting her at a moving and storage company in Tacoma. They raised three children together.
Don loved providing a fun and adventurous environment for his children to create memories on the family homestead. He was always very proud of his children's accomplishments, both academically and personally. He enjoyed spending his time in the outdoors fishing, hunting, riding 4-wheelers, camping and using any piece of heavy equipment he could get his hands on. On weekends, you could find him watching the Seattle Seahawks and any NASCAR race.
His love of long-haul trucking allowed him to start Emery Worldwide Moving.
He later decided to move his family to Libby to enjoy a quieter lifestyle. He loved having his own piece of Montana land surrounded by beautiful mountains, wildlife and a quaint river to call his home.
In June 2019, he was given an opportunity to meet and learn about his birth family. He discovered he has many siblings that were so thankful to finally get to know him.
Don is survived by his daughter, Katie Emery; his sons, Joey and Will Emery; his ex-wife, Lynn Hill; his siblings, Kathy (Emery) McCall, Jo Ann (Gover) Artis, Cinda (Gover) Riley, Lani Eisler, and Eddie Gover; and many nieces and nephews.
He is predeceased by his parents, Norman and Joyce (Day) Emery; his birth parents, Barbara (Neimann) Eisler and Art "Butch" Hahn; his grandparents, James and Elva (Miller) Day, Charles and Inez (Cook) Emery; his brother-in-law, Carlton "Denny" McCall; and his nephew, Kevin McCall.
He will be deeply missed by his family, friends and all who knew him. A celebration of Don's life is not currently scheduled.
On Don's behalf, donations can be made to the Make A Wish Foundation and the American Cancer Society.
---