Paul Loyd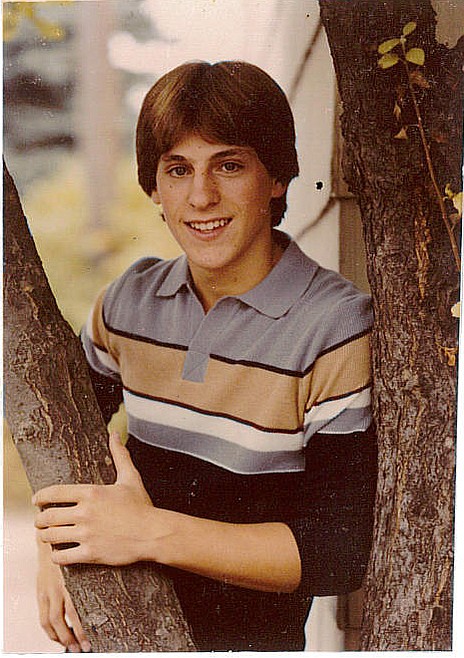 |
December 18, 2020 7:00 AM
Paul Loyd passed away Dec. 4, 2020, in Denton, Texas. He is the son of John and Linda Loyd.
Paul was born Aug. 19, 1965, in southern California and moved with his family to Libby on Jan. 1, 1974. He graduated from Libby High School. Afterward, he joined the U.S. Air Force and was stationed in Gendale, Ariz., where he met his future wife.
Paul and Janean were married July 8, 1989.
After Paul left the Air Force, the couple moved to Couer D'Alene, Idaho. They had two sons, both born while in Couer D'Alene: Forest H. Loyd and Quin T. Loyd. The family later moved to Lewville, Texas.
Paul is survived by his former wife, Janean; his sons, Forest H. Loyd and Quin T. Loyd;
parents, John and Linda Loyd; sisters, Lisa and Bruce Coyle and Cheri and Jim
Wardensky; and many nieces and nephews.
Paul was a very loving and caring person. He will be missed by all his family and
friends.
A private service will be held at a later date.
---