Marjorie Murphy, 77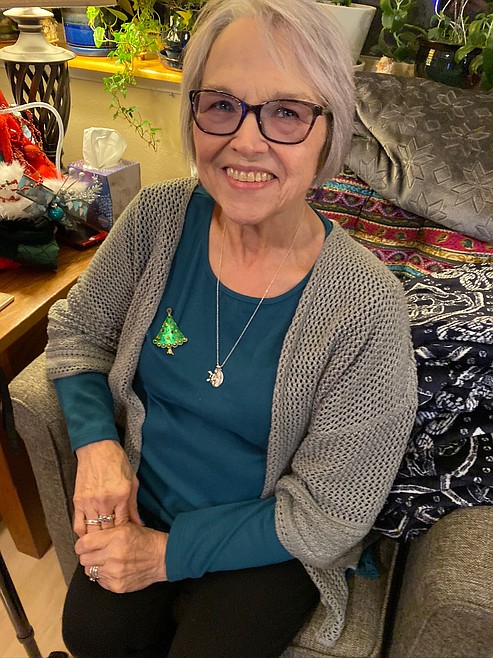 |
December 18, 2020 7:00 AM
Marjorie Murphy, 77, peacefully passed away surrounded by her family Dec. 7, 2020. Marjorie was born Oct. 19, 1943, to Bernice and Jerome Olk in Duluth, Minn., the oldest of 13 children. In 1963, she married David Murphy and moved to Washington state. They were blessed with four wonderful children, who she taught through her example to be strong, love God and always be there for each other.

In 2008, David and Marjorie moved to Libby to enjoy their retirement. Marjorie loved quilting, crafting and traveling. Her best memories came from spending time with her family.
Marjorie moved to Belfair, Wash., in 2017 where she spent the rest of her life with her two daughters.
Marjorie is survived by her daughters, Dawn Sonju of Libby, Montana; Tabitha Holmes and Teresa Murphy of Belfair, Washington; her son, Peter Murphy of Boise, Idaho; and many grandchildren and great-grandchildren.

A celebration of life ceremony will be held in Washington at a later date.
---