Semi-nude man arrested after traffic stop now faces drug charges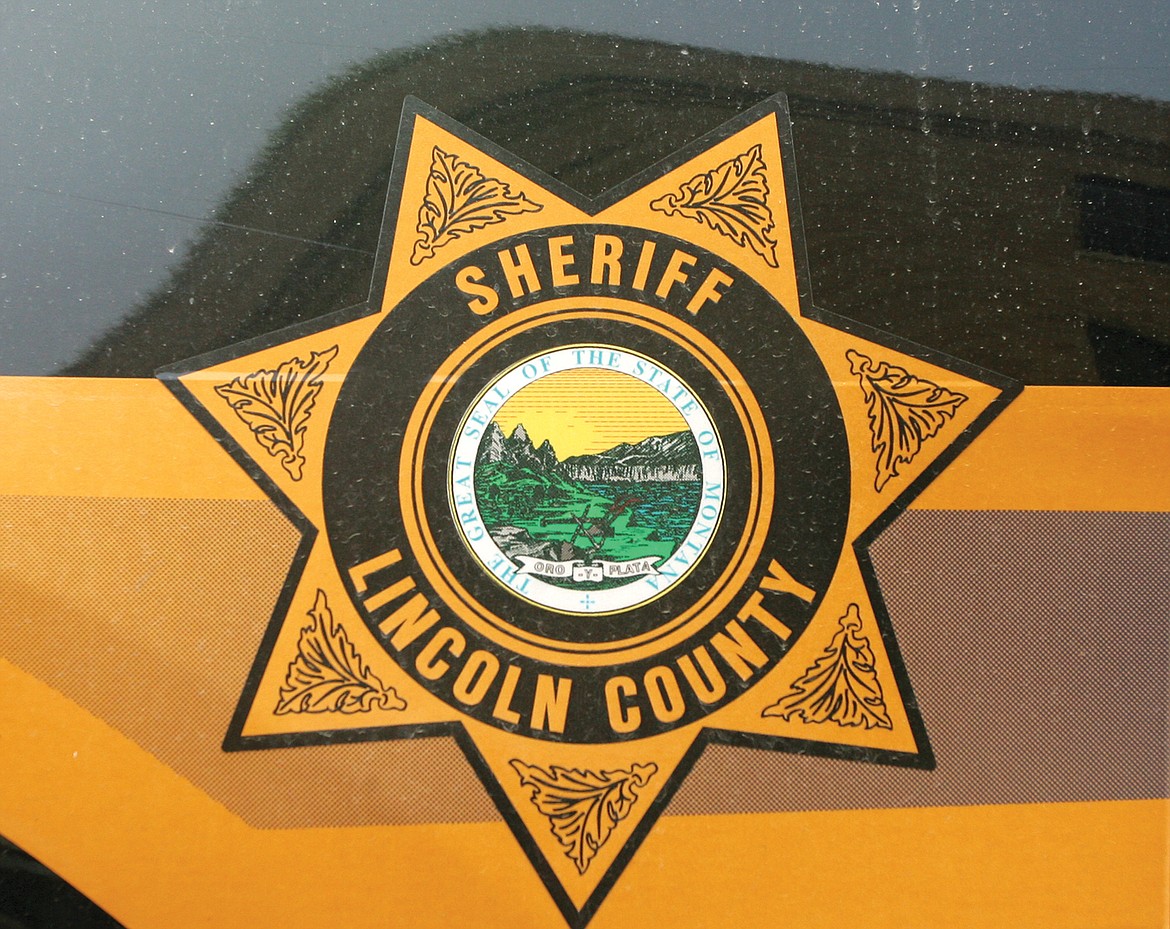 Lincoln County Sheriff's Office. (Paul Sievers/The Western News)
by
DERRICK PERKINS
Daily Inter Lake
|
December 15, 2020 7:00 AM
A man arrested after Lincoln County Sheriff's Office deputies found a bevy of syringes in his vehicle and him without pants during a traffic stop in November now faces multiple drug-related charges.
Kristopher Lee Jordan, 51, of no fixed address, pleaded not guilty to criminal possession of dangerous drugs, criminal possession of drug paraphernalia and driving while suspended in Lincoln County District Court on Dec. 7.
The former charge is a felony punishable by up to five years behind bars and a $5,000 fine. The remaining two are misdemeanors.
Authorities began investigating Jordan after Deputy Brent Faulkner came across his green Pontiac near the intersection of U.S. Highway 2 and Bear Creek Road about 1:50 a.m., Nov. 21. In an affidavit, Faulkner recalled briefly chatting with Jordan. The other man allegedly said that he had dropped a friend off in Libby and was returning to Kalispell.
Faulkner wrote that he warned Jordon to watch out for deer and pointed out that his blinker had him turning in the direction of Libby, not Kalispell. Jordon changed the blinker and drove off southbound.
Faulkner opted to discreetly follow Jordon after having his plates run as "I suspected drug activity because Bear Creek is known to me as a common area for drug interactions," he wrote.
About that time, dispatchers told Faulkner that Jordon's license was suspended in Montana and expired in California. Faulkner pulled Jordon over shortly thereafter.
Jordon allegedly admitted he knew his license was suspended, but by that time Faulkner had noticed the man was driving sans culottes. Jordon, lacking pants or underwear, was covering himself only with a faux fur coat, Faulkner wrote. He was not wearing shoes, either.
Jordon allegedly said he was in the process of going to the bathroom in the woods along Bear Creek Road when Faulkner first approached him. He panicked at the sight of the lights, according to the affidavit.
He later told Faulkner that he was living in his vehicle, court documents said.
During the conversation, two more deputies arrived on scene. One spotted syringes in the vehicle, according to the affidavit. Faulkner recounted looking in the window and seeing two syringe barrels on the driver's seat, near the center console.
Upon being asked, Jordon allegedly claimed he was diabetic. He gave Faulkner permission to take the syringes. Leaning into the vehicle, Faulkner recalled spotting "one or two tenths of a gram of a crystalline substance" in the plunger end of the syringe barrel, according to court documents.
Faulkner secured the syringes and read Jordon his rights. During the ensuing conversation, Jordon allegedly told the deputies they would find perhaps a marijuana pipe in the vehicle, but nothing more. He gave them permission to search the Pontiac.
Faulkner did a spot check and found more syringes in the center console. Given the presence of syringes, the messiness of the interior of the vehicle and the chilly temperature, Faulkner wrote that he ended the consensual search and arrested Jordon.
A search of Jordon at the Lincoln County Detention Center yielded a crumpled plastic bag containing a white, powdery residue. Faulkner wrote that he later used his K9, Mila, to check the bag and she alerted to drugs. Both the residue and the substance in the syringe barrel tested initially positive for methamphetamine, he wrote.

After receiving a search warrant, Faulkner and Deputy Derek Breiland inspected Jordon's vehicle later that day. In all, they retrieved six syringes, two loaded, court documents said, and recovered 1.85 grams of likely methamphetamine in various bags.
They also found various articles of drug paraphernalia, including a pipe, butane torch, Narcan nasal spray, suboxone films and a set of spoons, court documents said.
The alleged methamphetamine was sent to the state crime lab for processing.
An omnibus hearing is scheduled for Feb. 22.
---