Accused of burglarizing restaurant during shutdown, Watts takes plea deal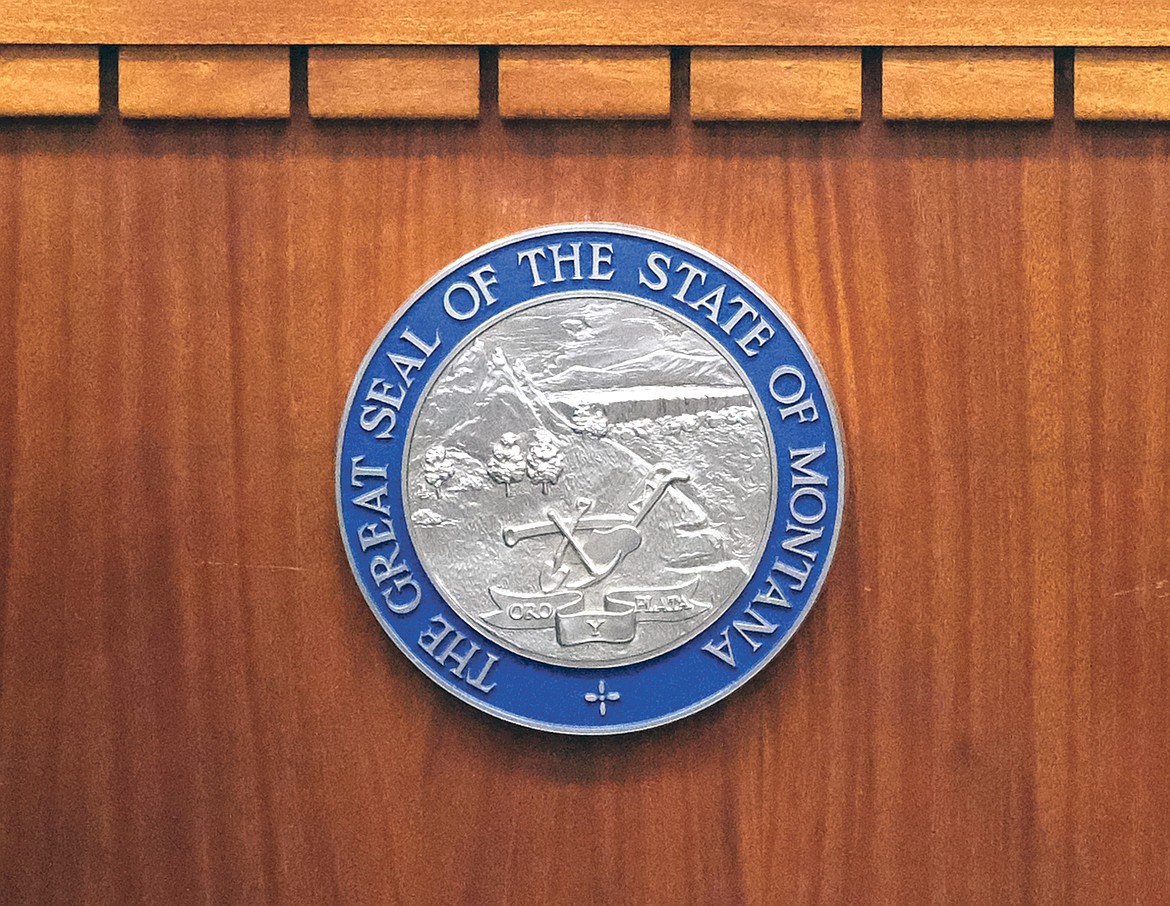 State seal of Montana. (File photo)
by
DERRICK PERKINS
Daily Inter Lake
|
December 11, 2020 7:00 AM
The man accused of burglarizing the restaurant where he worked during the pandemic shutdown changed his plea in Lincoln County District Court on Dec. 7.
Prosecutors charged James Watts, 25, with a single felony count of theft after investigating the theft of food and kitchen equipment from a Libby restaurant. Watts struck a deal with prosecutors earlier this month, pleading guilty to the charge.
In return, prosecutors will recommend Watts serve a suspended three-year sentence and will not to file any additional charges based on Watts' conduct up to the date of the agreement.
Authorities quickly zeroed in on Watts as the prime suspect after restaurant staff fingered him as the likely culprit. While investigating missing items, to include waffle irons, frying pans, a chest freezer, corn dogs and waffle mix, authorities met with a manager and cook in late June.
They told investigators that Watts had a history of stealing from the restaurant. In the past, he had ordered extra food and taken the excess home with him, employees said. They also reported spotting the missing chest freezer on Watts' property, according to court documents.
Authorities later dropped by Watts his home. According to court documents, he agreed to cooperate. While his probation officer searched the home for the source of a strong odor of marijuana, Watts admitted to a Libby police officer that he had the freezer and a waffle iron, court documents said.
In an affidavit, Watts told the officer he had permission to take the freezer and took the waffle iron as compensation, accusing the restaurant of shorting his paycheck.
During a subsequent search of the home, authorities uncovered the waffle iron, kitchen knives, bread knives and various drug paraphernalia. They also came across foodstuffs suspected of being stolen, including Sysco brand food, court documents said.
In all, authorities say Watts stole about $4,998.58 in goods from the restaurant during the COVID-19 shutdown. Restaurant staff told authorities that Watts had a key to the business.
Felony theft carries a maximum punishment of three years behind bars and a fine of $1,500. Watts' sentencing hearing is scheduled for Jan. 11.
---