Beverly J. Faria, 91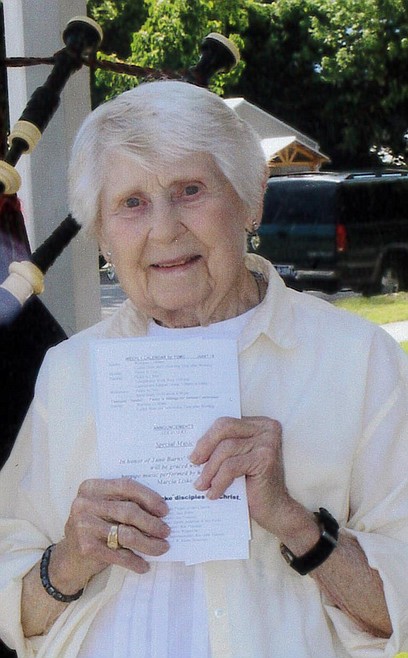 |
August 28, 2020 8:03 AM
Beverly J. Faria, 91, passed away at her home on Lake Creek in Troy on Aug. 18, 2020, surrounded by those who loved and cared for her. She was born Sept. 18, 1928, in Pontiac, Mich., to James and Auzalia (Hayes) Hoover weighing 9-and-a-half pounds and went to be with her Lord and Savior weighing 95 pounds.
Beverly grew up in California and graduated from Hayward High School on June 13, 1946. Following high school, she worked at Hayward Poultry Produce and clerked at a feed store.
Beverly later moved to San Francisco where she met George Faria. They were married by a justice of the peace in Reno, Nev., on March 28, 1963. They made their home in California and started their own trucking business. They later moved to Idaho and then to Montana, finally settling in Troy.
Beverly was a volunteer with home hospice for many years. She was also a faithful member of Troy United Methodist Church. She enjoyed her horses, dogs, ducks and gardening. She also hunted and seemed to always have at least one chicken. She was preceded in death by her parents; her husband, George; and brother, Jim.
Survivors include a niece, Sandi Cassassa; nephew, Terrel Cassassa; great-nephew, Sean Hoover; niece-in-law, Susan Hoover; and sisters-in-law, Sharmin Hoover and Alice Cassassa.
There will be a private family memorial service for Beverly. Arrangements are under the care of Schnackenberg Funeral Home of Libby. Online memories and condolences may be shared at www.schnackenbergfh.com.
---