Cody Alan Julson, 25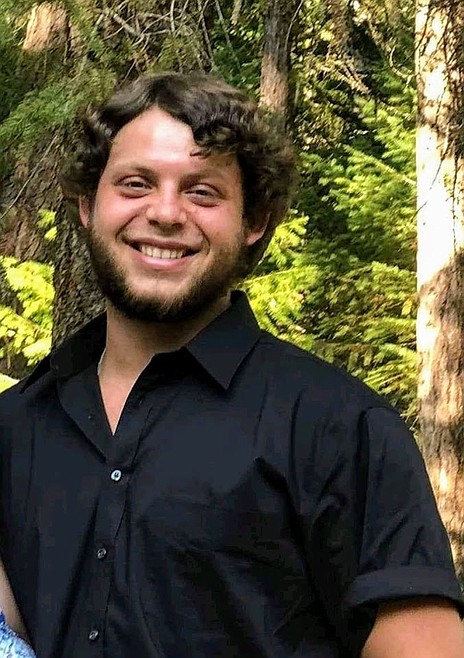 |
August 14, 2020 7:48 AM
It is with deepest sorrow, we announce that Cody Alan Julson, 25, beloved husband, son, brother, grandson, friend and family member, died July 13, 2020, in Libby.
Cody was born in Portland, Ore., on Aug. 26, 1994, and grew up in Libby. He was known for adapting to situations, being a quiet soul and having a gentle way with children.
He was always a hard worker in everything he did. He played just as hard. He enjoyed being in the outdoors to hike, hunt or fish. He also loved to work in the garage on vehicles whenever he could. He attended West Coast Training in Washington state to run heavy equipment and went on to work for TCI/Granite Concrete.
Cody will be missed every day by his wife, Brittany, and the four children that he loved as his own; his father, Ross Julson; his mother, Marci Gossett; his brother, Keiton, and sister, Alee; and by his grandparents, Jerry and Sharon Julson, and Mark Baker and Cindy Chenette; his aunts; cousins; and many friends.
We love and miss you so much as your life was far too short, but it was so very memorable. He will forever be remembered for his smile, kind heart and loving embrace.
A celebration of life will be held at a later date.
---